ADDITIONS
Looking for some more elbow room
without the hassle of moving?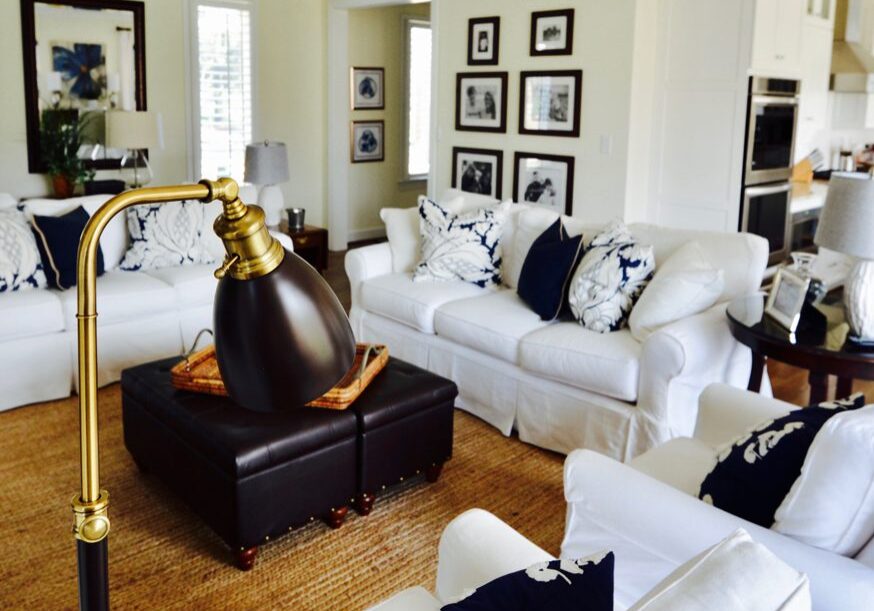 Integrated,
Seamless
Custom Design.
The Perfect Addition to Your Home
Do you need to accommodate for a growing family? Is an aging family member moving into your Williamsburg home? A custom addition will not only add extra square footage and storage in your current home but also add value for years to come. Let Stephens take care of each and every detail for you. Don't move out - an addition may be the perfect answer to your home improvement needs.
We strive to ensure each design carefully integrates your family's wants and needs seamlessly into the existing floor plan inside the home. Regardless of your needs for an addition, the end result should exceed your expectations and complement the aesthetics, architecture and style of your existing space (whether it's 10 years old or been around for more than a century!).
The Way We Work
Building out an addition is not a task that can be planned and constructed overnight. Our Virginia-based remodeling and building specialists will meet with you and your family to determine the optimal design and time plan for your home addition. This includes factors such as style and design of the existing space, floor plan integration, building materials, size of addition, location on your existing property, cost and budget and timeline.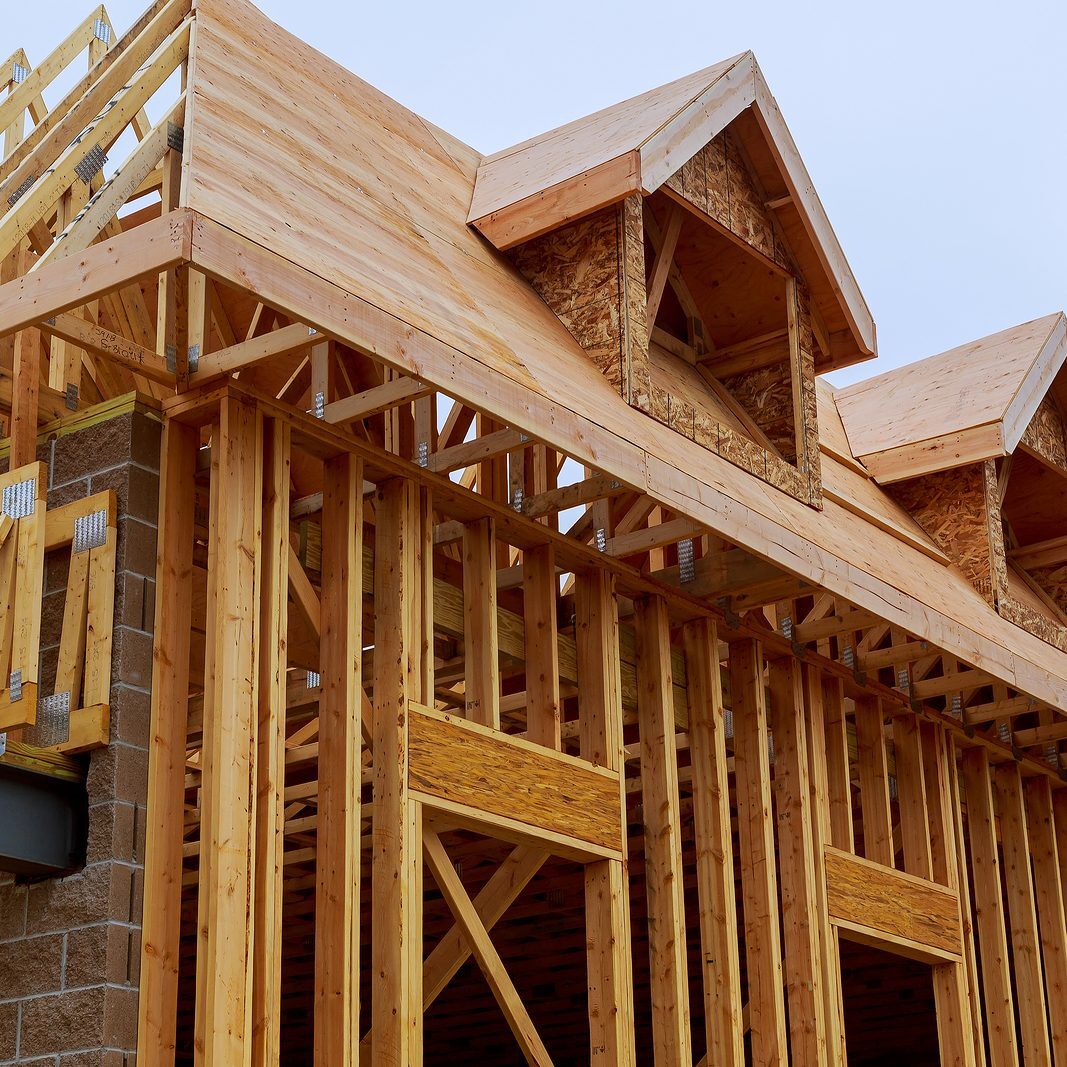 Multi-Level
A multi-level addition is a great way to maximize the square footage of your home by utilizing less ground space.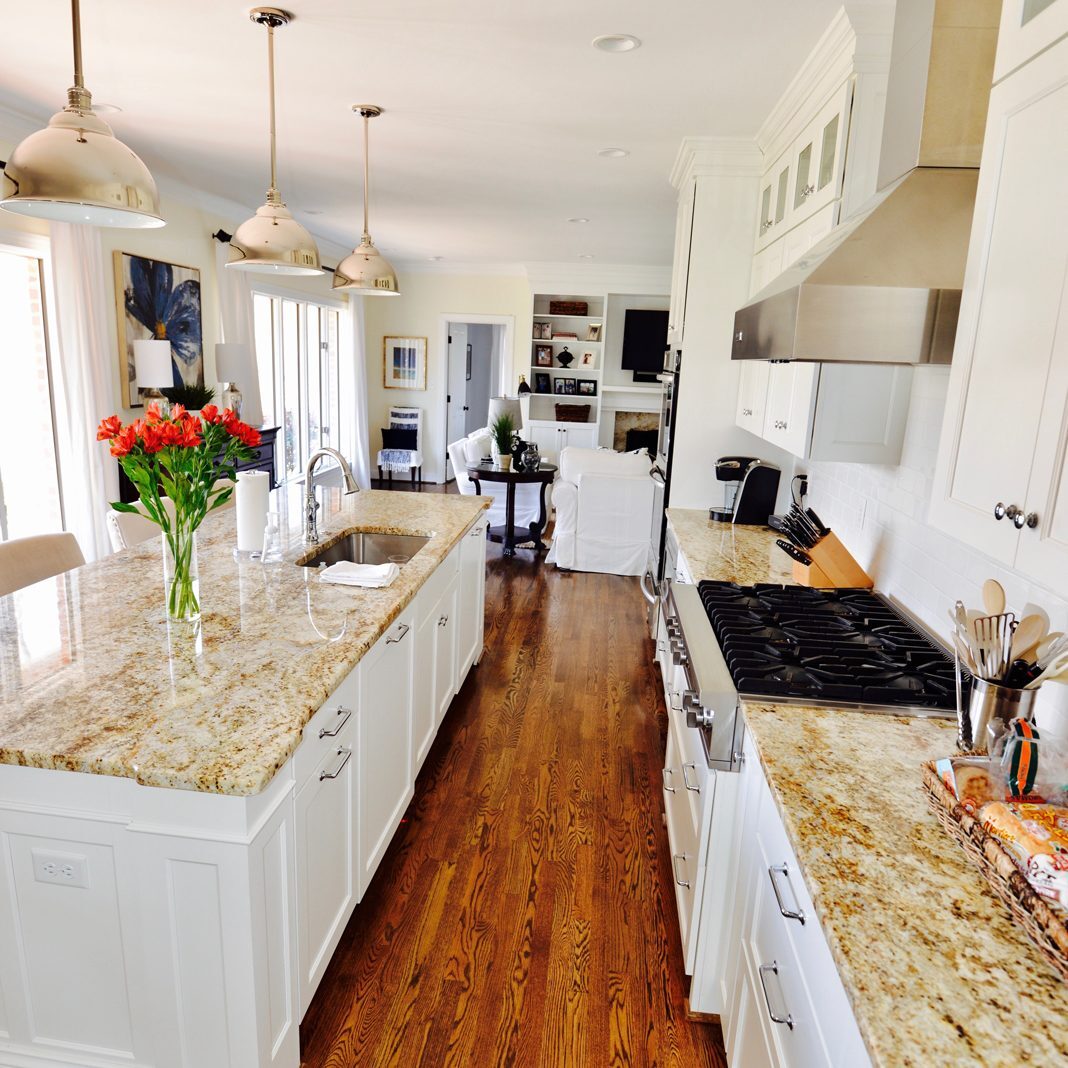 Kitchen Extensions
Function and aesthetics meet with a custom kitchen extension. Make your home's most used space even better.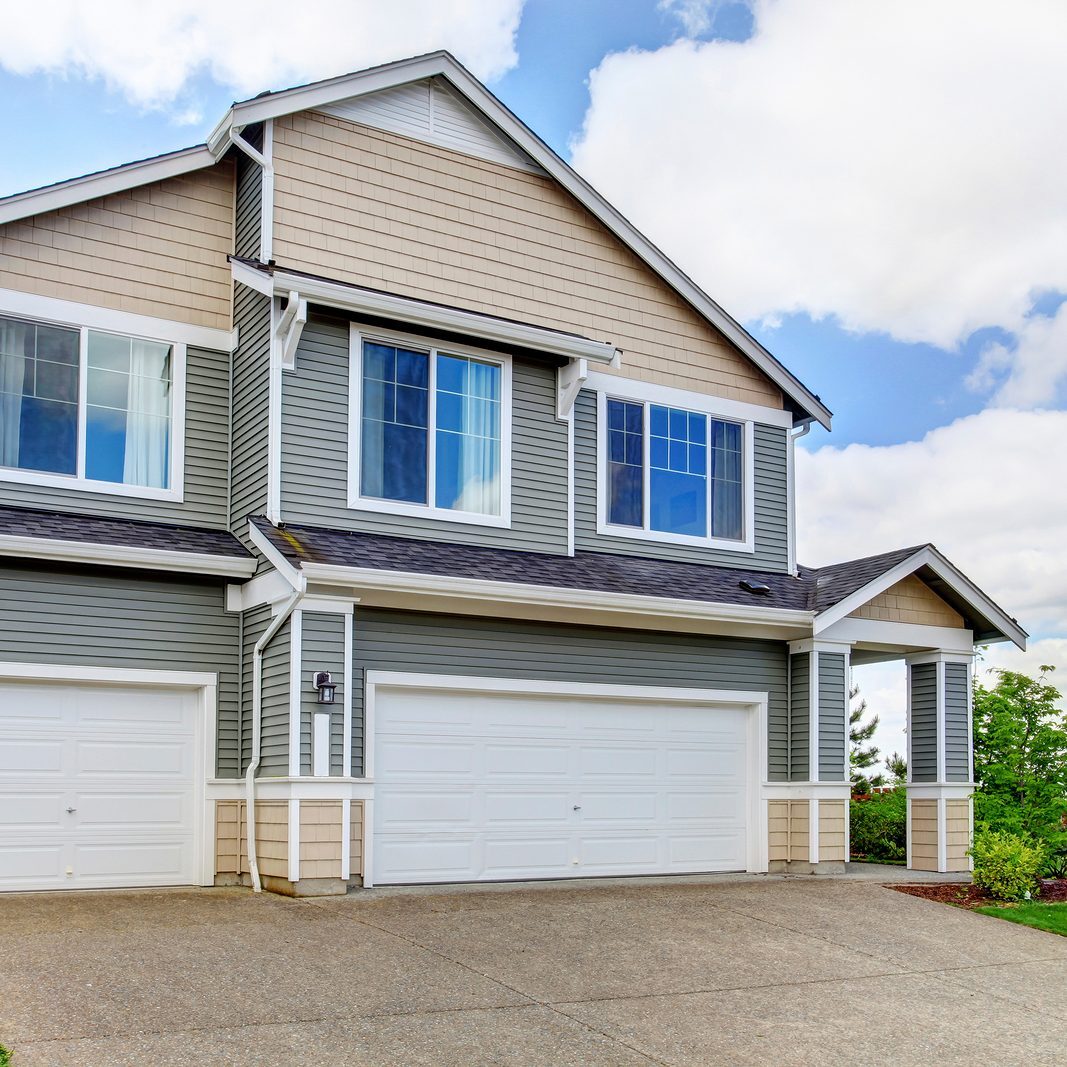 Second Story
Rather than build out, simply build up! Build on top of your existing structure to create a second story addition.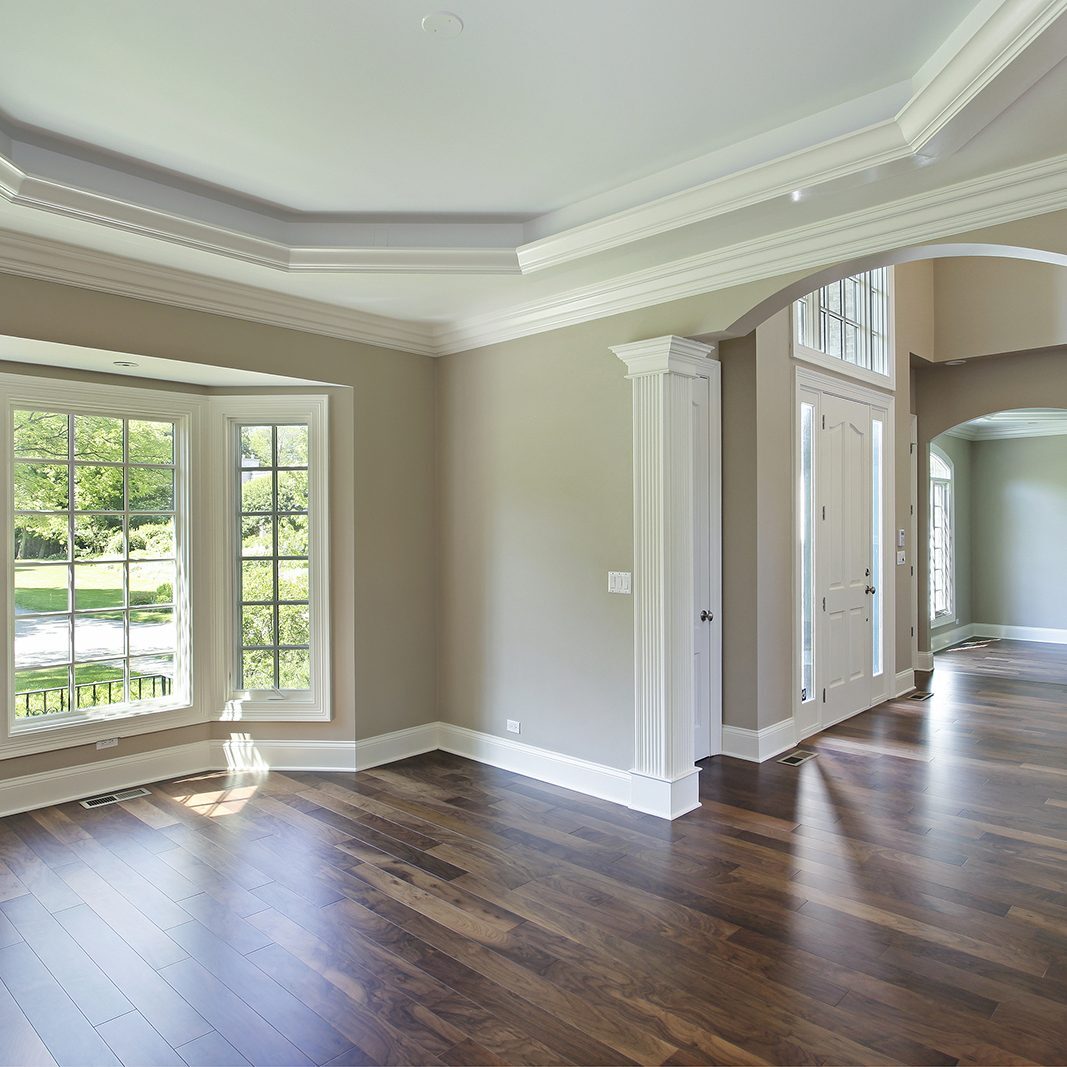 Multi-Room
Go big or go home, right? When opting of an addition, we can help you add multiple rooms - for big results.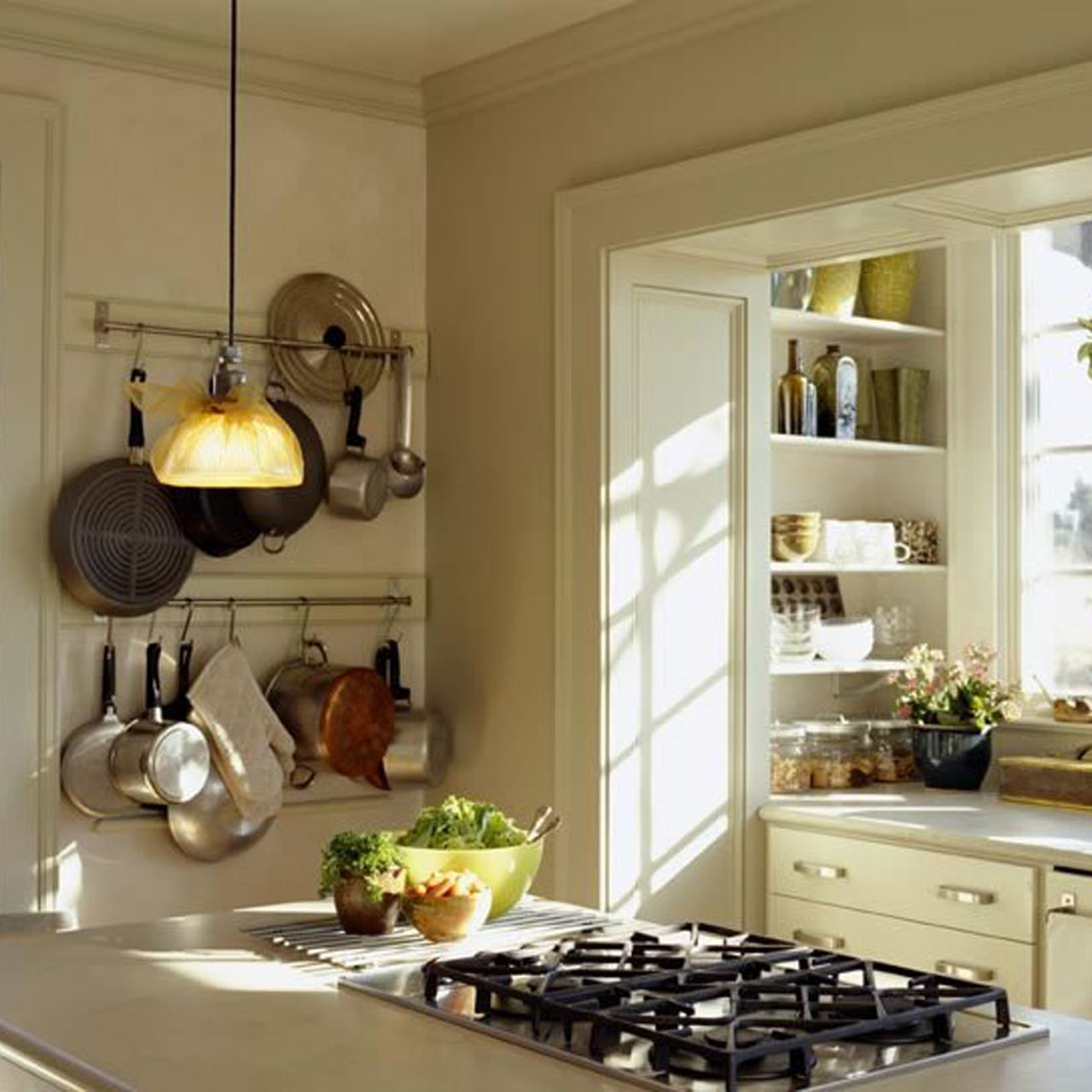 In-Law Suite
Is an aging parent moving into your home? Give them and your self needed privacy with a stunning in-law suite.
Sunroom
With both three and four season rooms - no matter what the weather, you can enjoy the outdoors.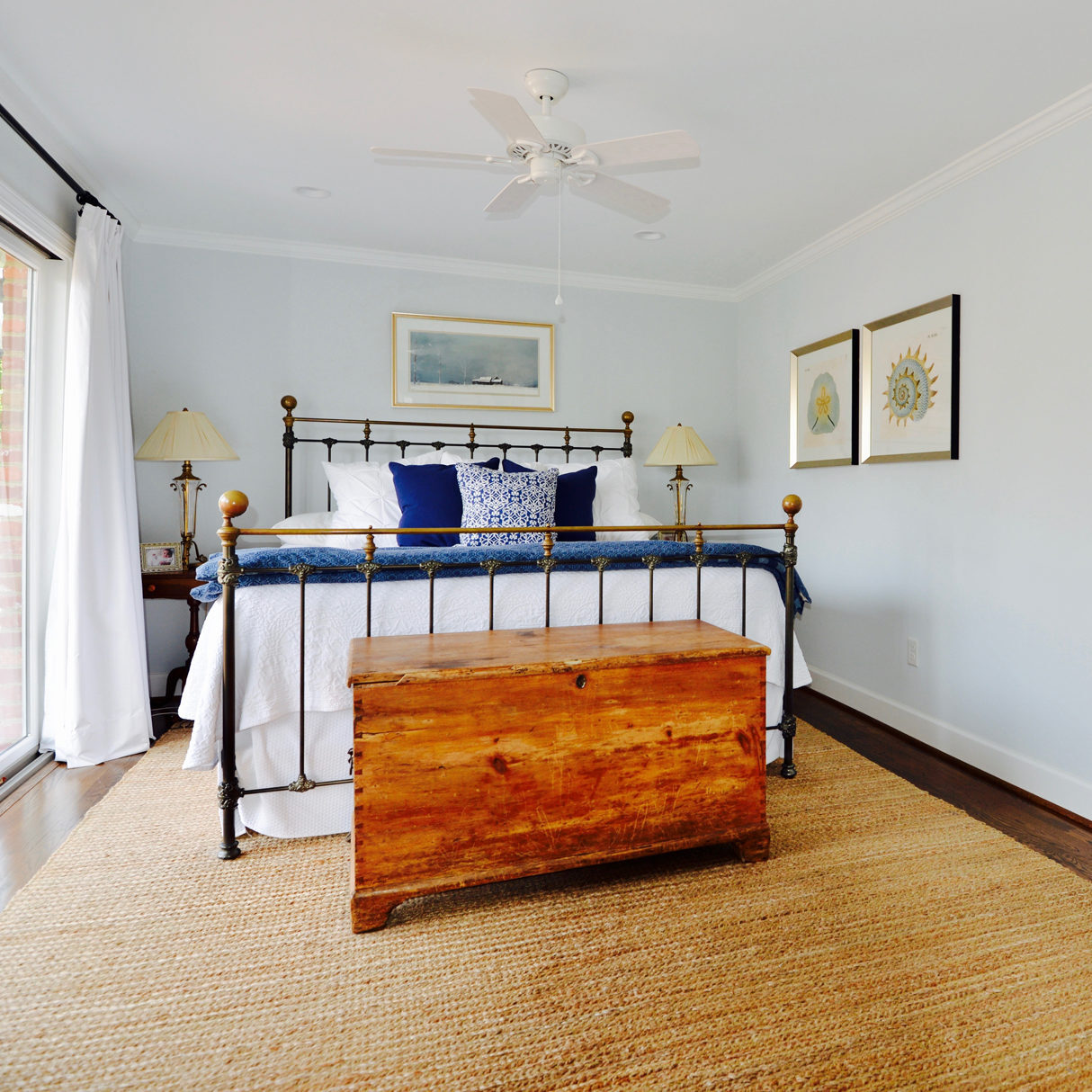 Master Suite
Dreaming of an expansive master suite? Our team can take your space to the next level - customized to your style.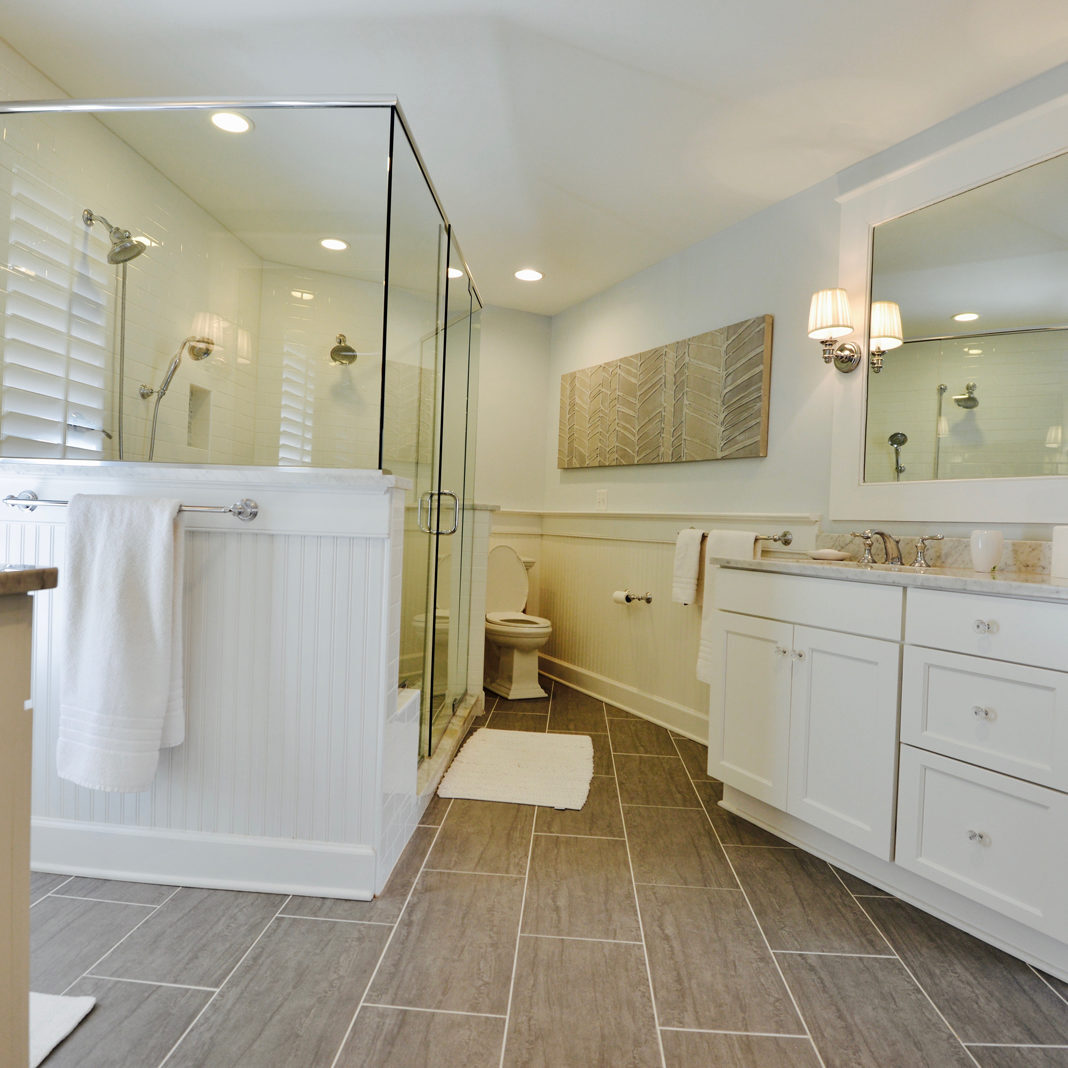 Bathroom Expansion
A bathroom renovation is the perfect way to add value to your home - add luxury fixtures for the total package!