ATTIC
CONVERSIONS
Have you been thinking about renovating your attic?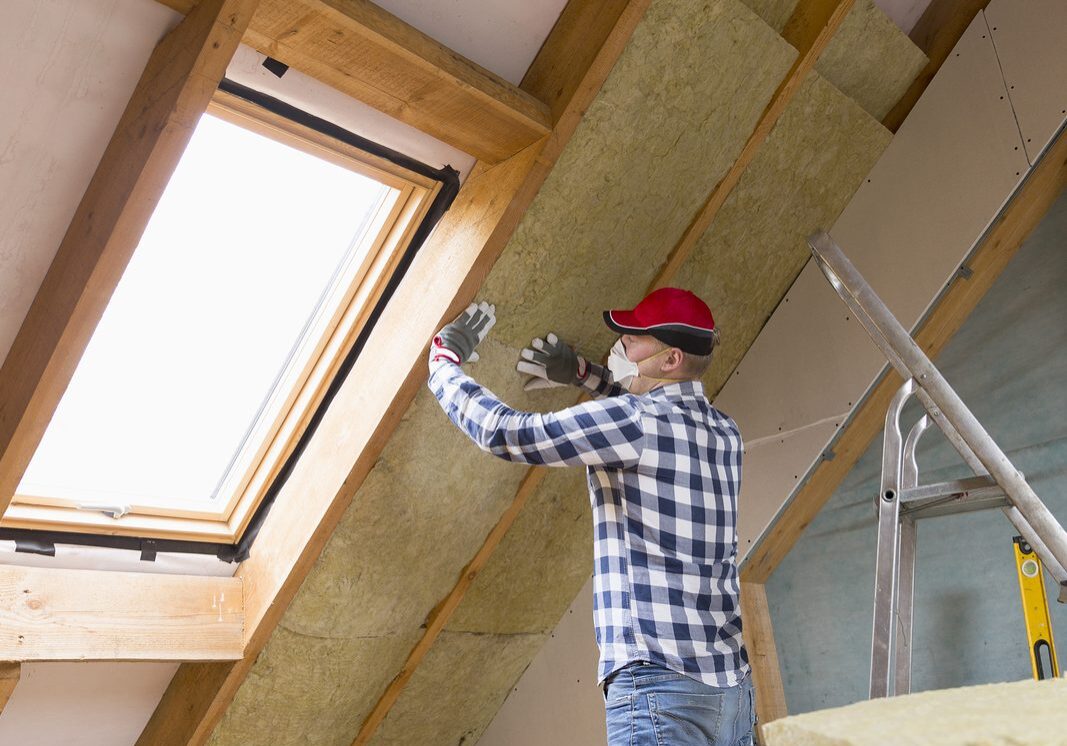 Maximize Livable Square Footage.
Take It From The Top
Do you have tons of square footage just sitting over your head? Right now, your attic may seem like just inhabitable storage space - but it definitely doesn't need to stay that way! Opting for an attic conversions project can greatly increase the value of your home, while simultaneously adding livable space for you and your family without hassle of building out or moving.
Safety is Our Top Priority
While safety is an incredibly important aspect of all remodeling projects, this is especially true in your attic space. Often it may not be the correct height, or be able to support weight throughout the entire space. As a general rule, at least half of the finished attic must be at least 7 feet high, 7 feet wide and a total of 70 square feet. At Stephens, we ensure your attic remodel meets local codes and standards in southeastern Virginia.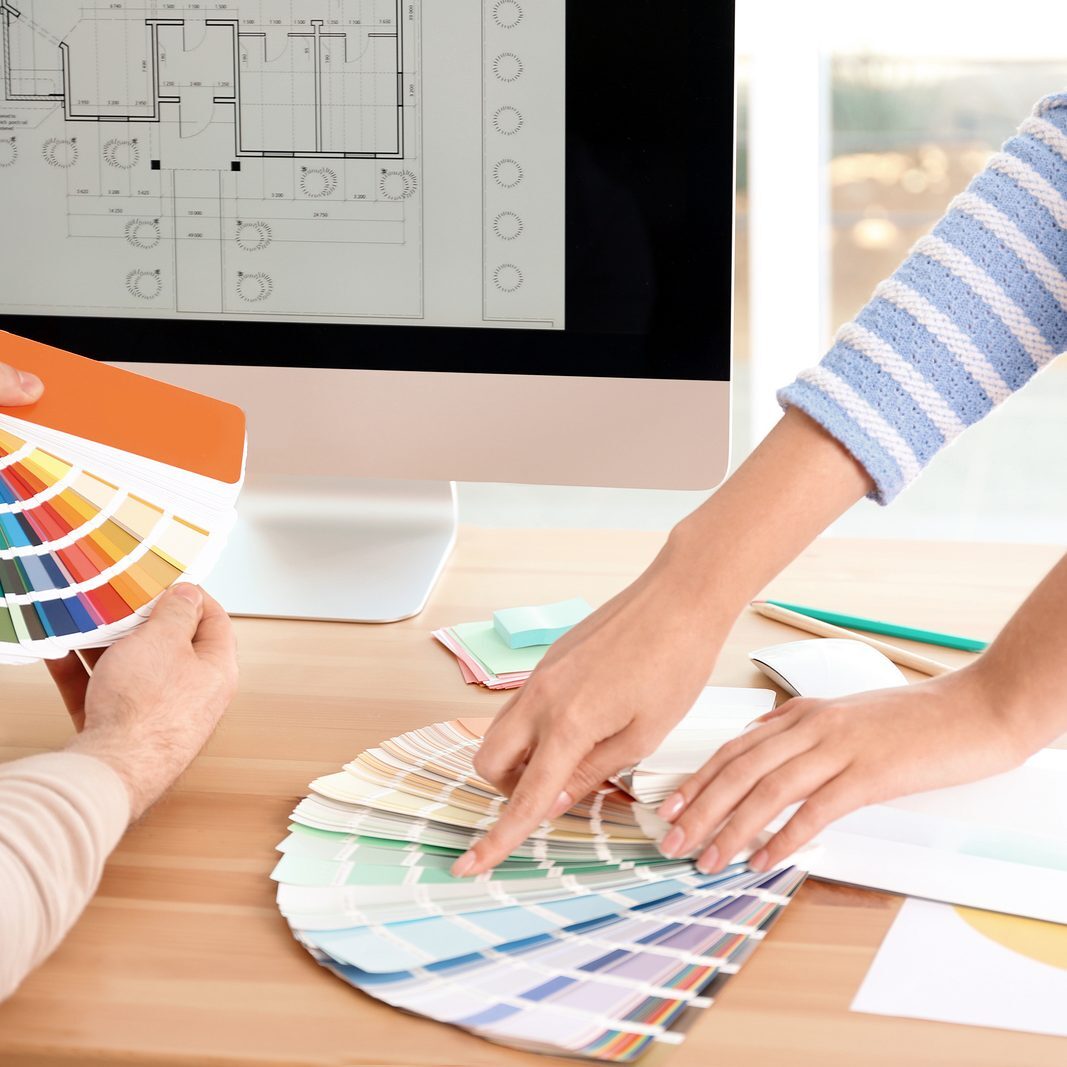 Color Scheme
Our talented designers help select colors that complement the area and décor without making the space seem smaller.
Ceiling Finishes
If the ceiling is angled and constricting, we'll help you create a cohesive design with color and molding choices.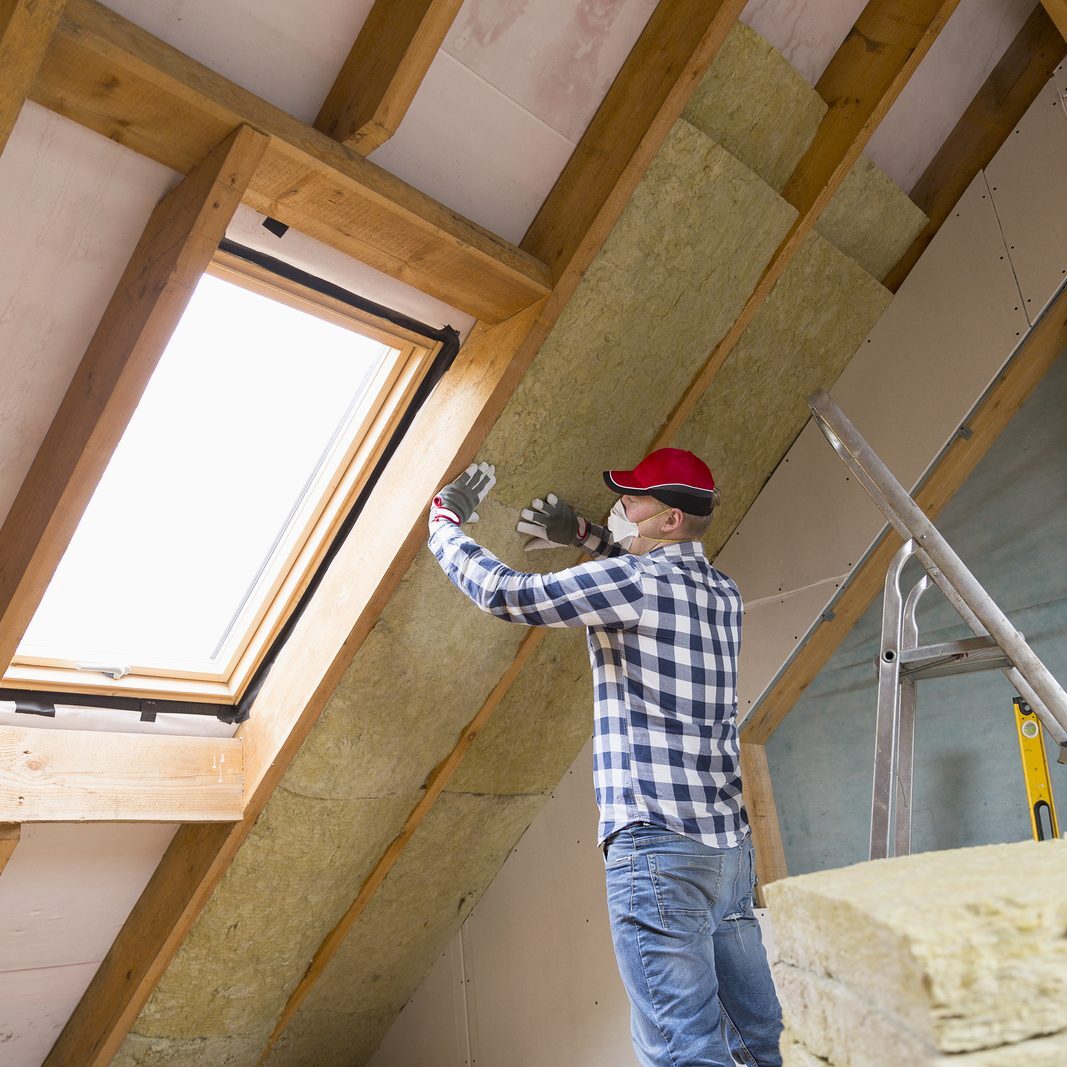 Insulation
Proper insulation will help with climate control and energy efficiency, while also reducing noise between floors.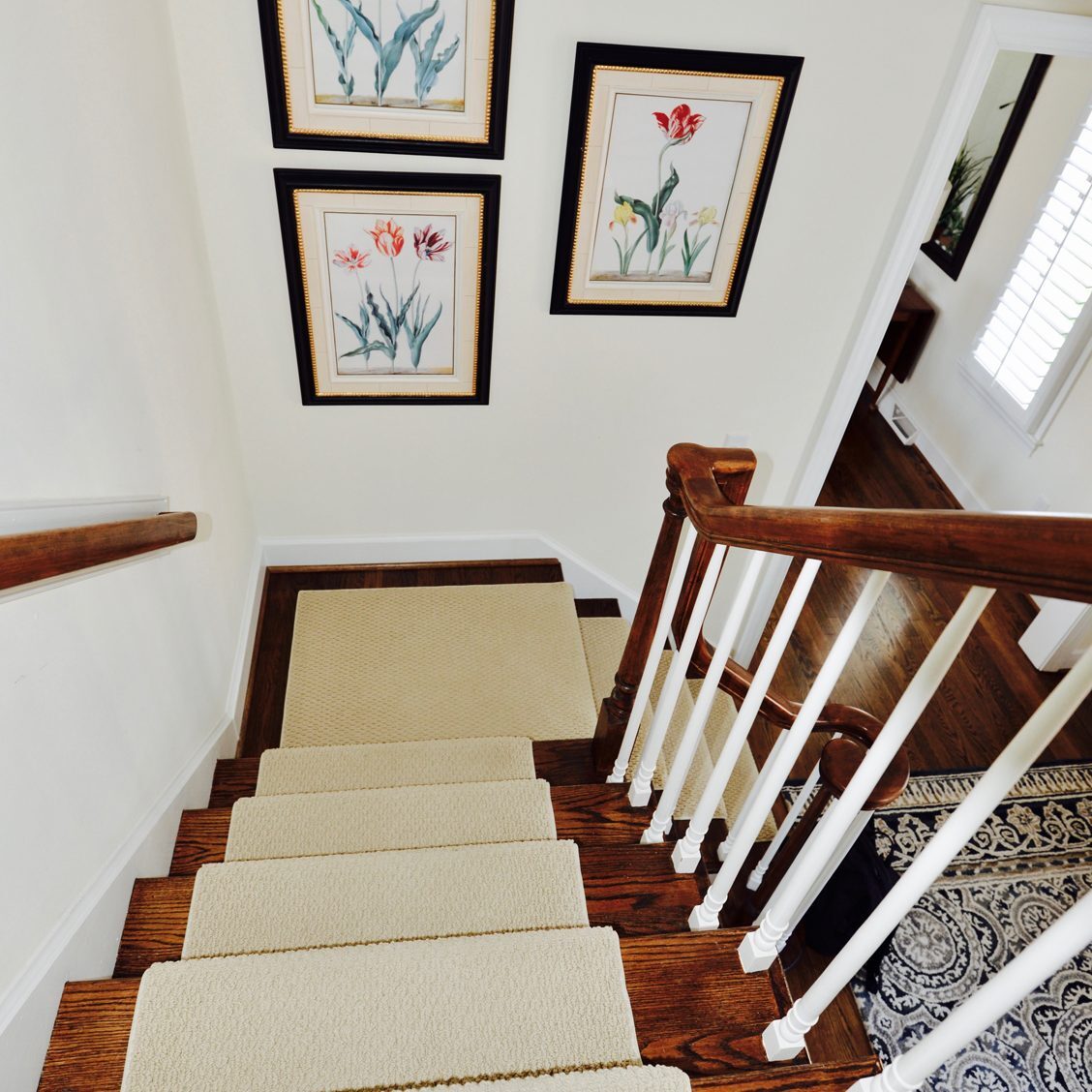 Accessibility
Think about the stairs leading to the new space, as well as accessibility to the closest bathroom or fire exit.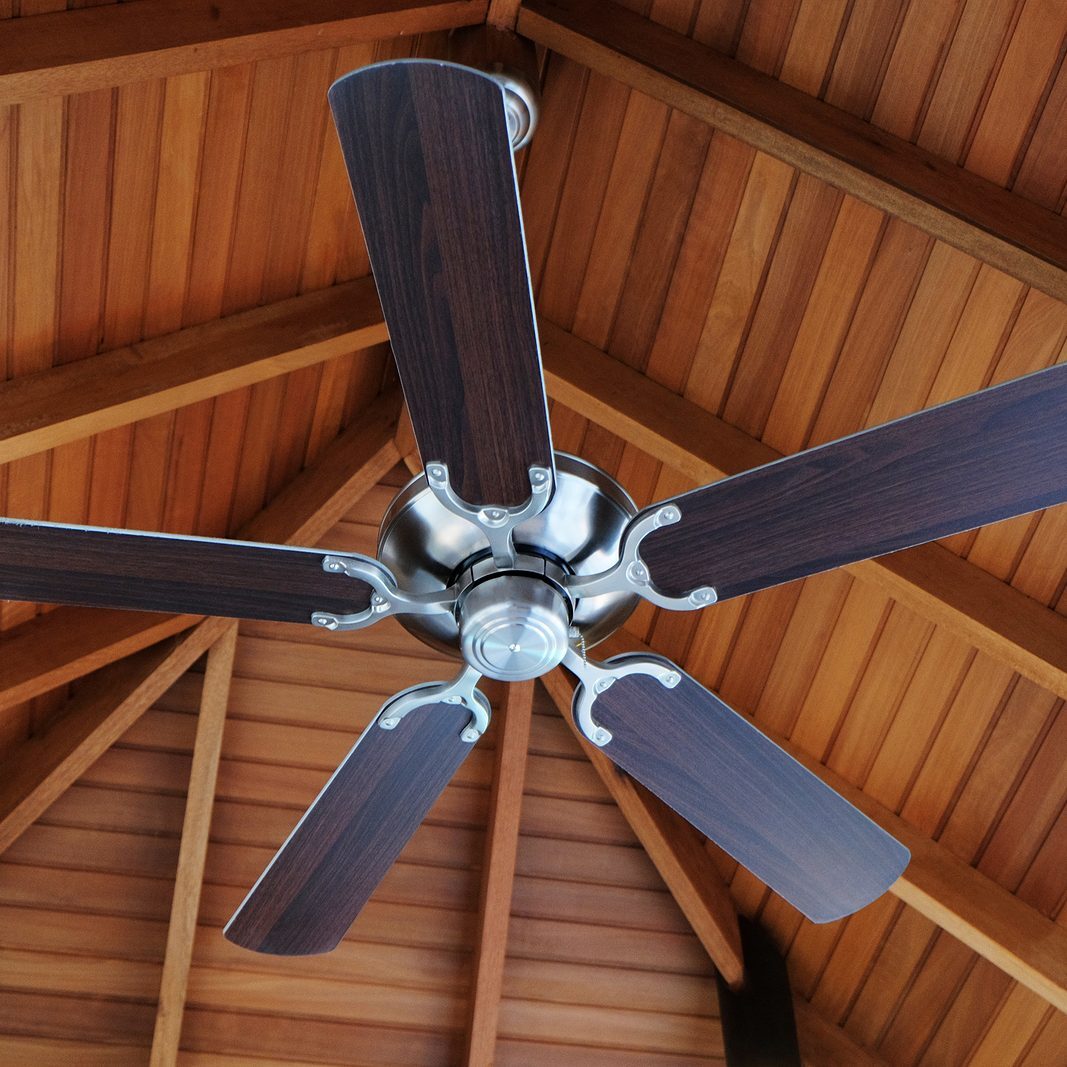 Climate Control
Ductless mini splits, fans, and insulation can prevent the space from being uncomfortably cool or hot.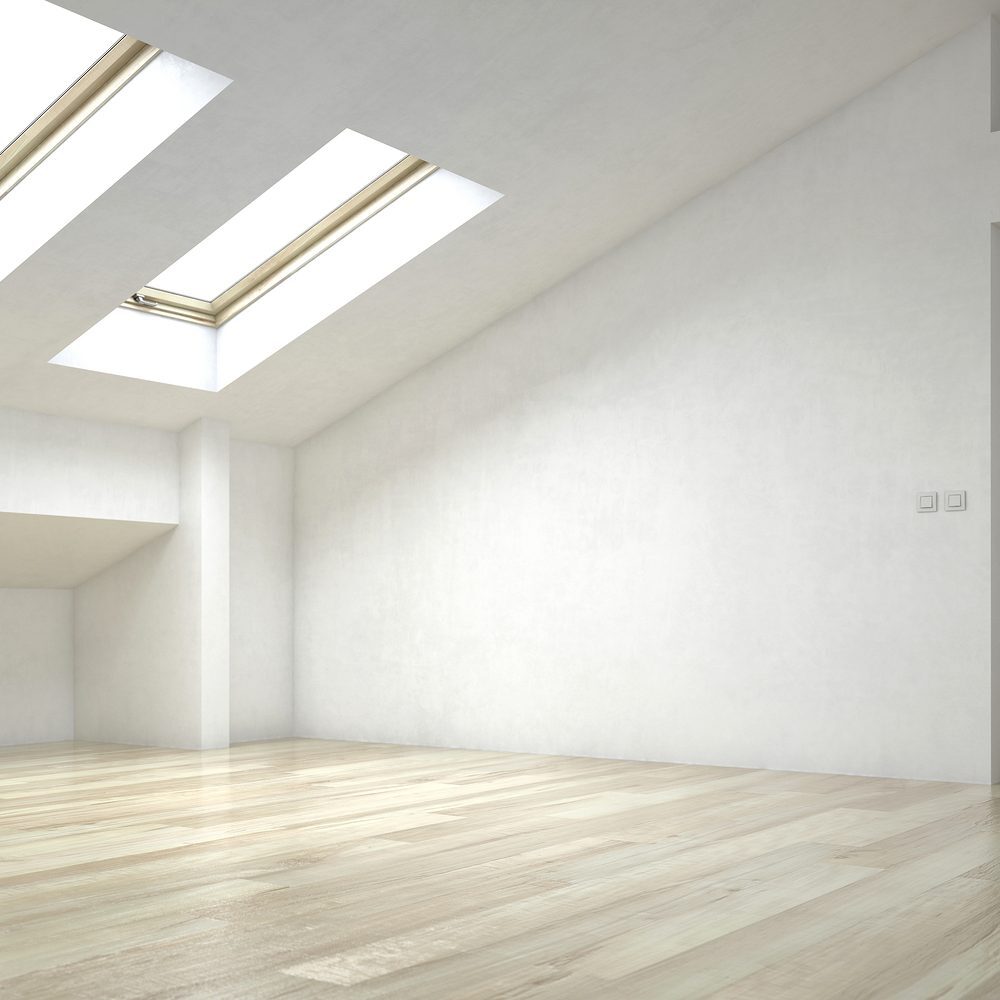 Window & Natural Light
Ensuring natural light is necessary for your attic. Is there the option for a sunlight or skylight window?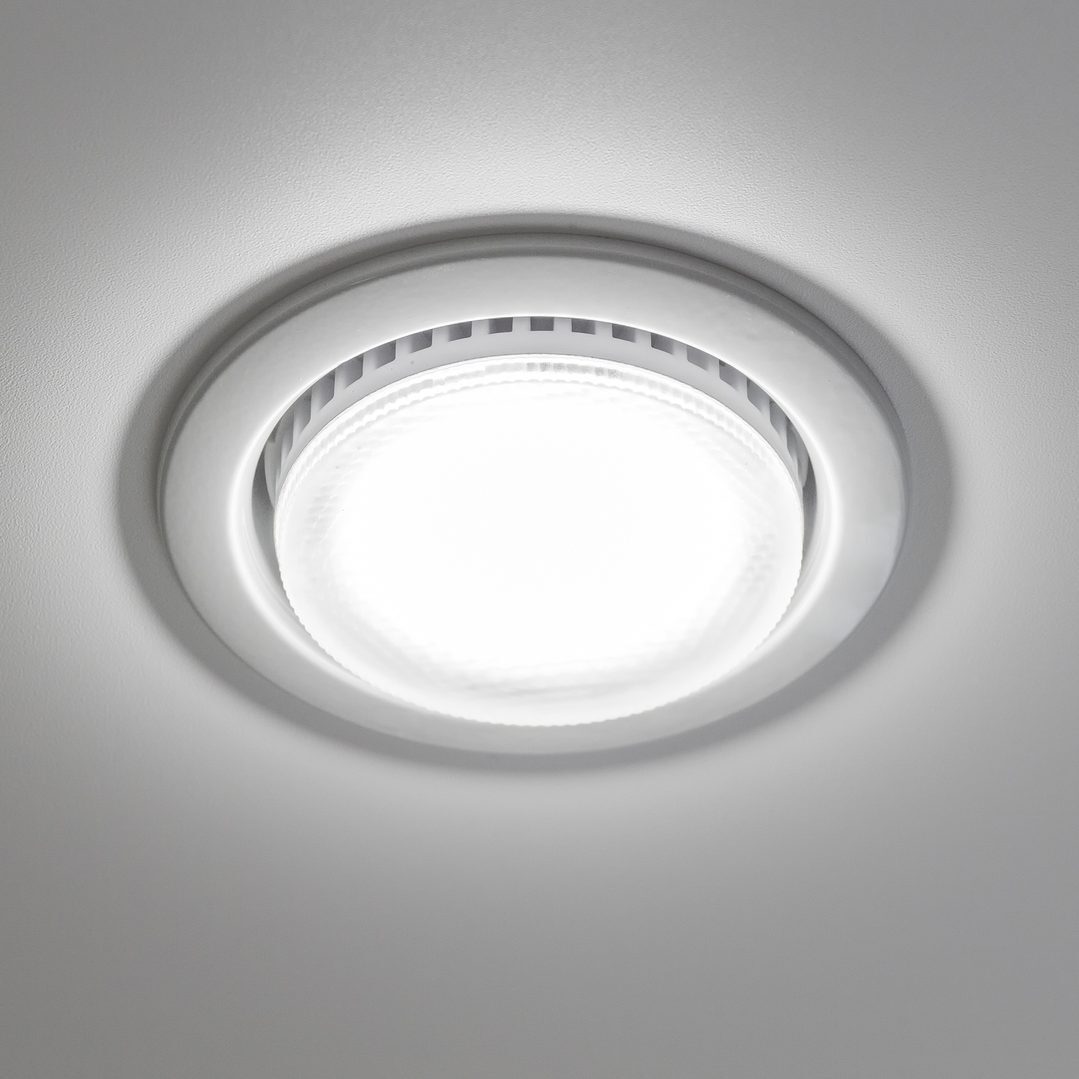 Lighting Options
Recessed lights get tucked away, don't generate excess heat, and still help brighten the smaller space.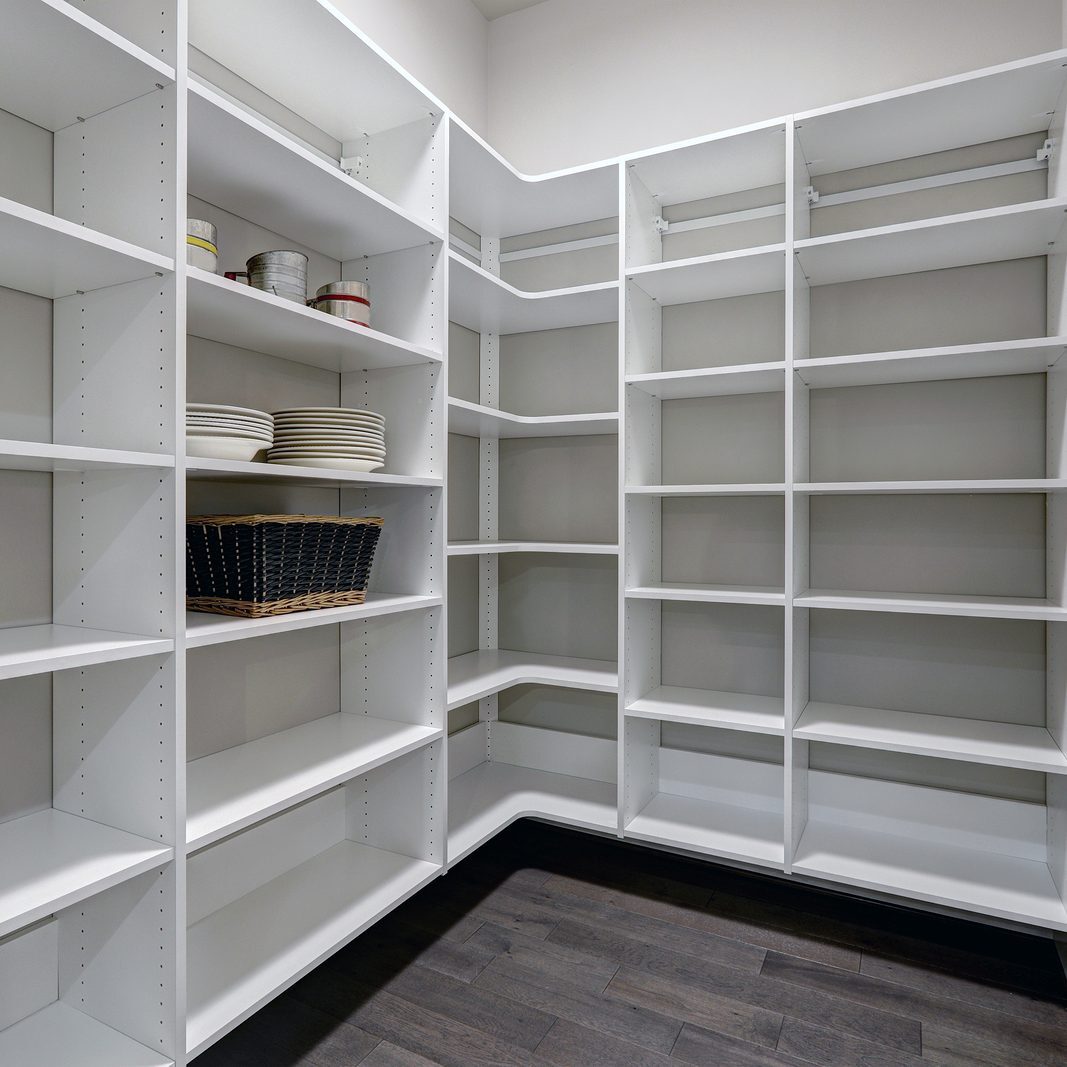 Storage & Extra Space
Innovative options such as recessed shelves and storage can ensure you utilize all the nooks and crannies.