DECKS
Make your home magical - both inside and out.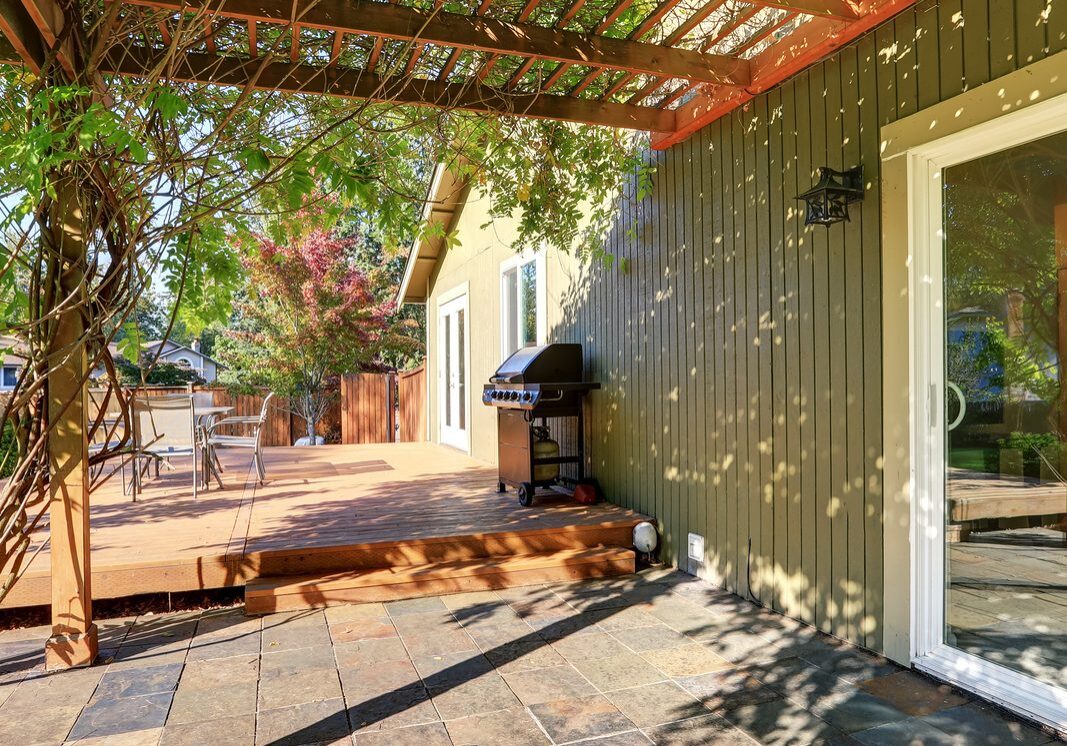 The Best Your Outdoors Has To Offer.
A Backyard Masterpiece
Have you dreamed about the possibilities of building an outdoor home addition to host parties, relax with family and friends and enjoy the weather? Good news, you can easily turn your backyard into a luxurious living space with a custom deck or patio. Here at Stephens Remodeling, we're the custom-built deck and patio experts. We create finished products that are equal parts functional, safe and visually appealing.
Custom Deck Design & Construction
When you have the certified contractors at Stephens Remodeling design and construct your custom deck, you can be sure to add value to your home for years to come. We guarantee all our decks are built with durable, high-quality materials that last season after season. Our plans are designed with customizable materials and colors to complement the backyard - both in appearance and size. Whether you're looking for a small deck or a large expansive multi-level deck - we will get the job done efficiently, affordably and beautifully.
Custom Patio Design & Construction
A patio is the perfect way to add livable outdoor space, while still having some protection from the elements. While a plain concrete patio may provide a space for your family to dine and host outside, it does little to add visual appeal to the home. Our talented team sees every backyard as an exciting opportunity to design and construct a beautiful, durable custom patio.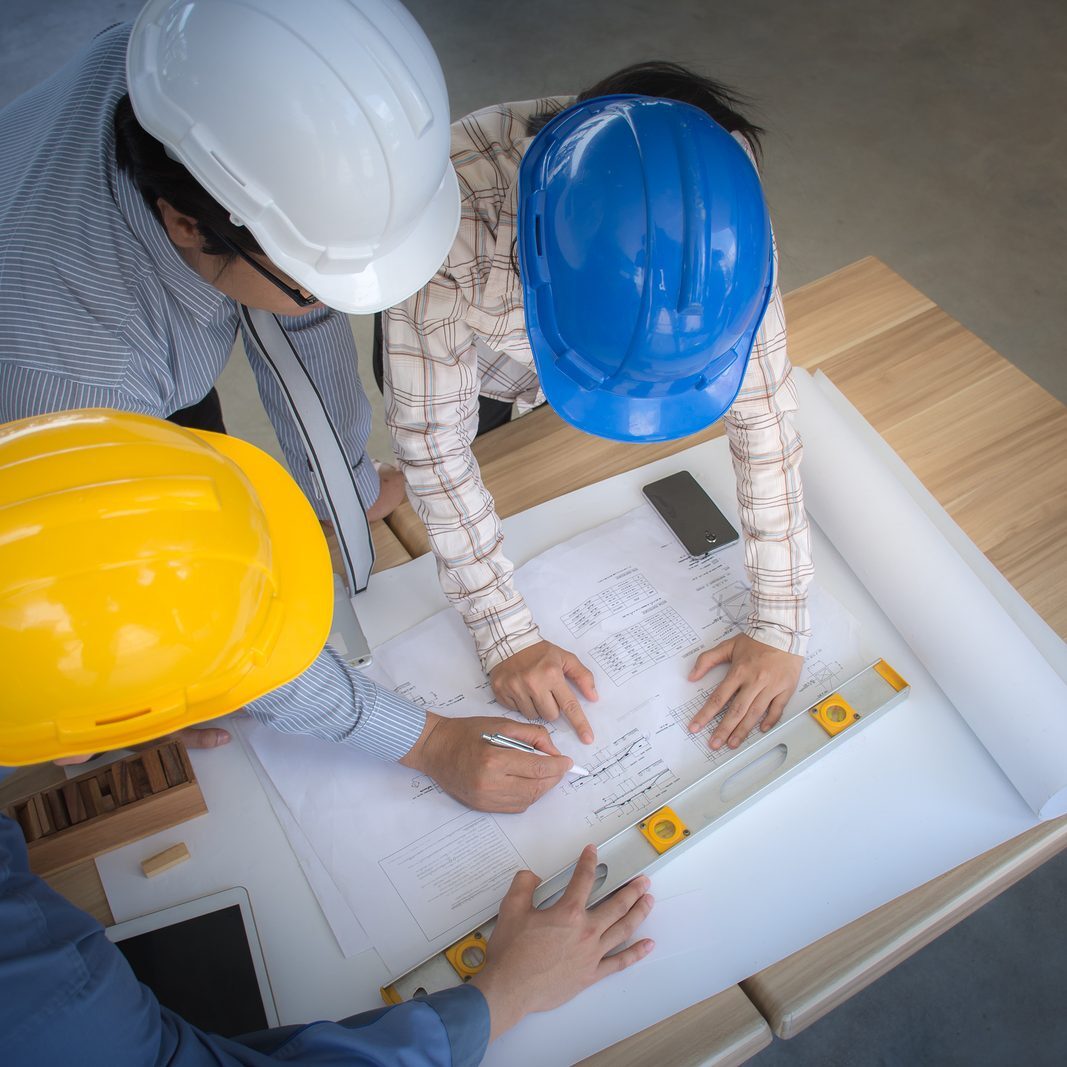 Design & Building
Our experienced team has the talent and skills to design and build a stunning custom deck - reflective of you and your family's wants and needs.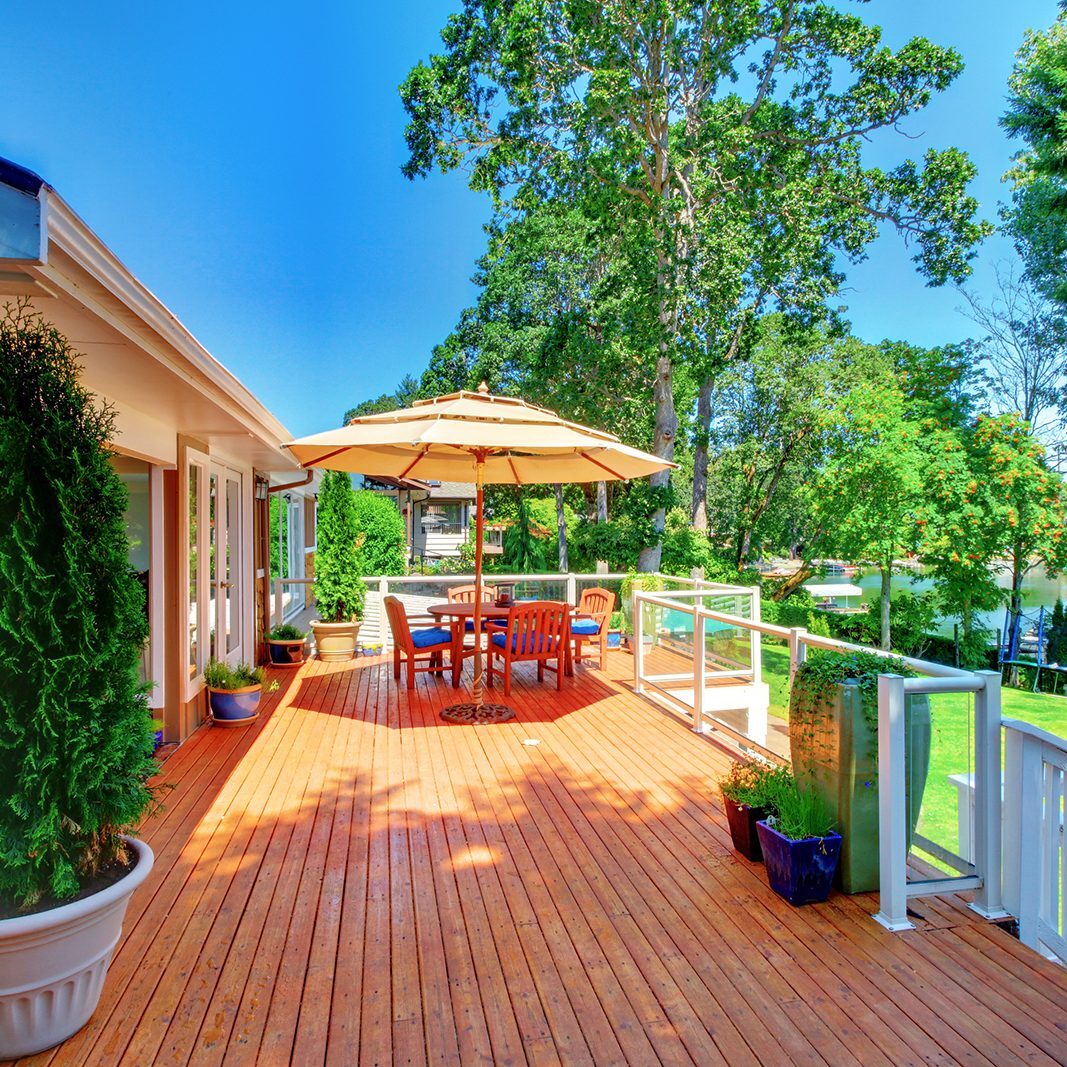 Composite Railings
Composite railings are the perfect option for homeowners looking for a classic material that is beautiful, functional and durable. Choose from a wide variety.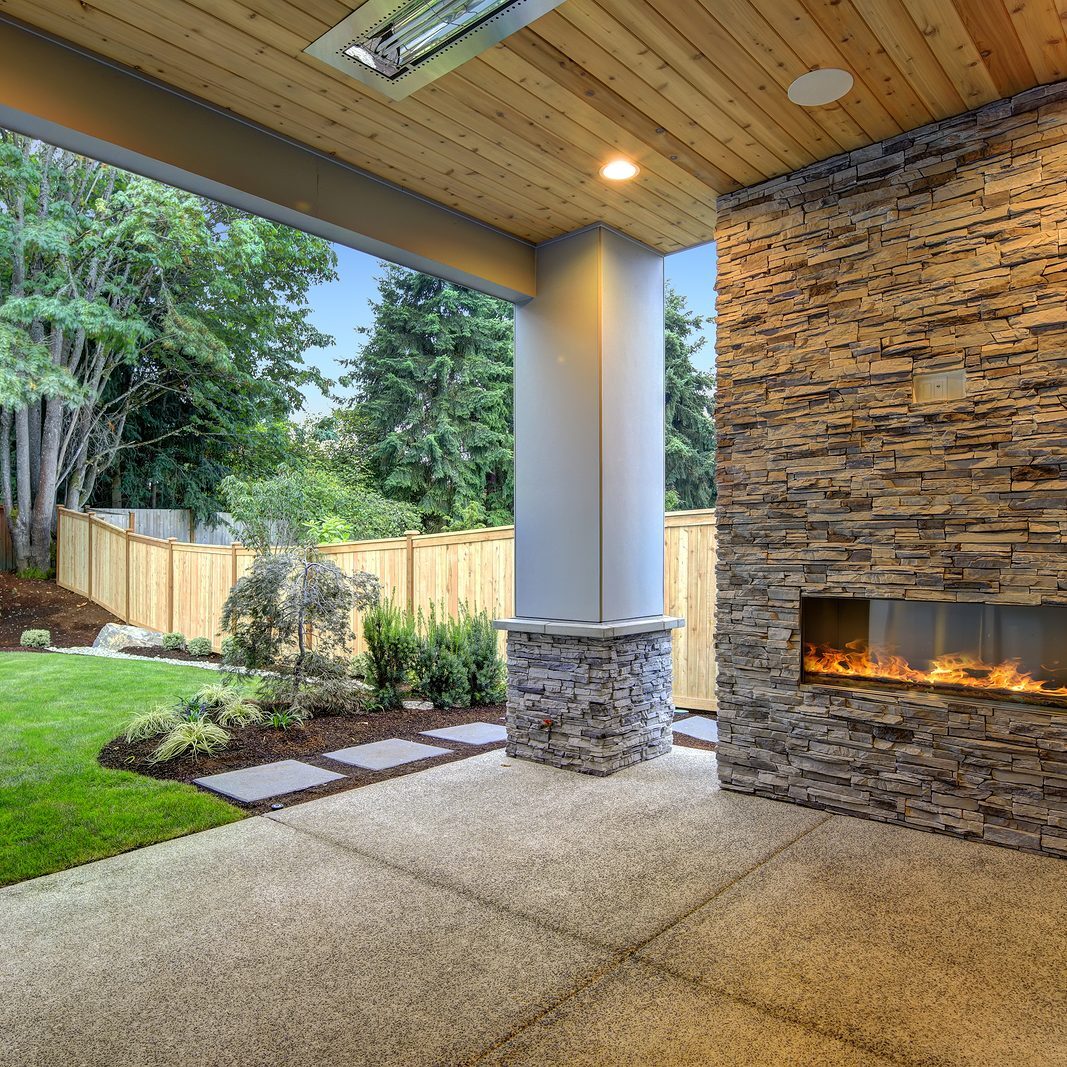 Custom Features
With our decades of experience, the team at Stephens Remodeling are able to create deck and patio designs with completely custom, luxury features.