SUNROOMS
Get ready to let the light in!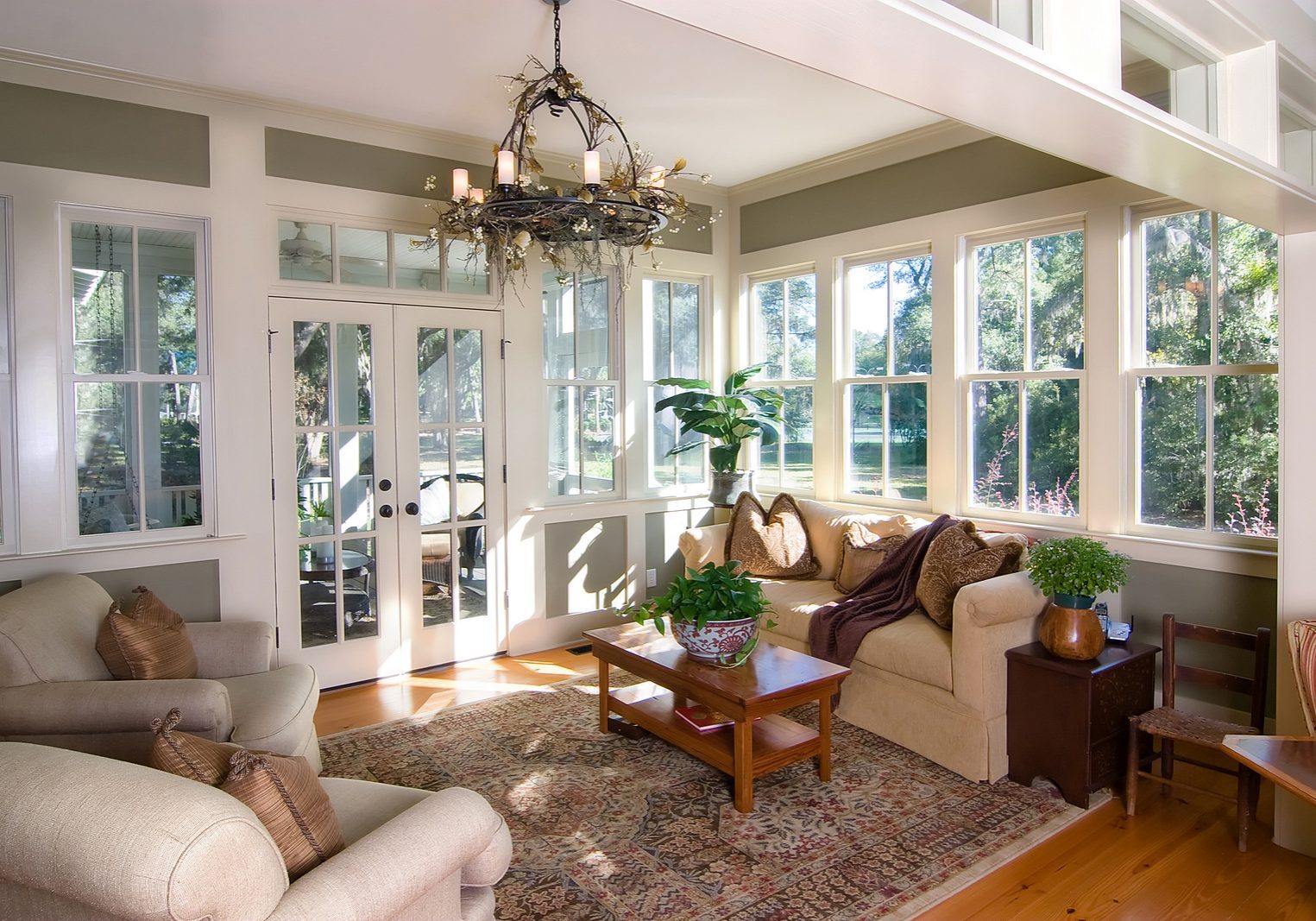 Sunshine, Beauty & Timeless Style.
A Bright, Beautiful Space
A sunroom is a truly a multi-purpose space! You can add one as an addition to the home - adding valuable square footage, or as a home office, indoor garden, siting area or recreation room. Opting for a sunroom offers a plethora of benefits such as increasing the resale value of the home should you decide to sell in the future. As well, a sunroom adds more livable space to your home - depending on if you choose a three or four season room. It provides the perfect space for relaxation, with a steady stream of warm sunlight. The best part? You can enjoy the feeling of being outdoors while still protecting you and your furniture from wind, rain, cold and pests.
The Important Decisions
Remodeling custom sunrooms is a big decision for homeowners - and one that can reap many benefits when carried out properly. Before any design or building begins, there are certain decisions that need to be addressed. This includes budget, products and materials, floor plan integration, location on existing property, size of the sunroom, design and style, timeline and more. Whether you opt for a sunroom, patio enclosure of four-season room, our design consultants will help you bring your vision to life.
While a sunroom may seem like a big investment, many homeowners say their only regret is not choosing to build one sooner. This valuable addition gives your family a great place to entertain and relax - getting away from the hustle and bustle of everyday life.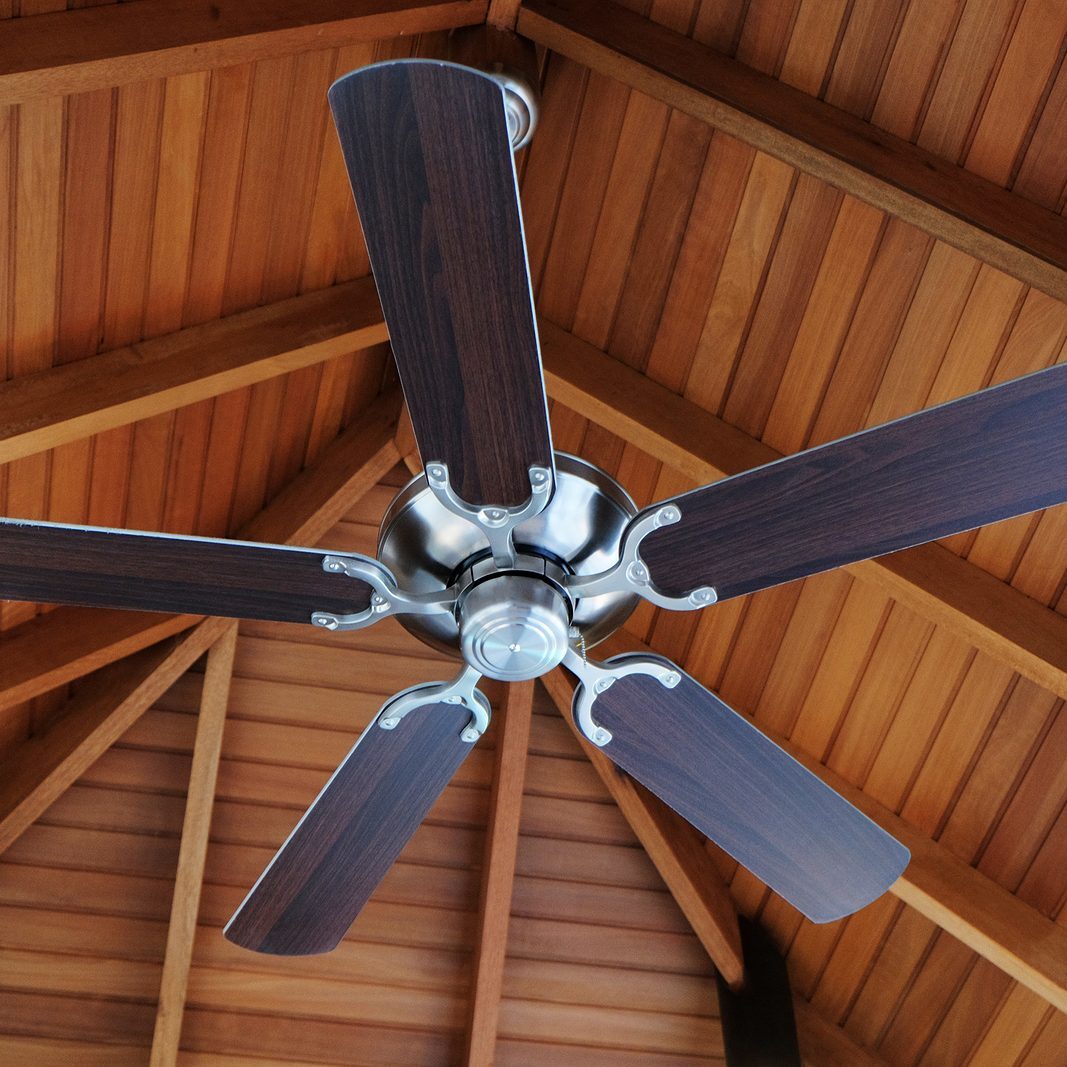 Cathedral Design
This ceiling design adds height and increased space to your stunning sunroom with vaulted ceilings.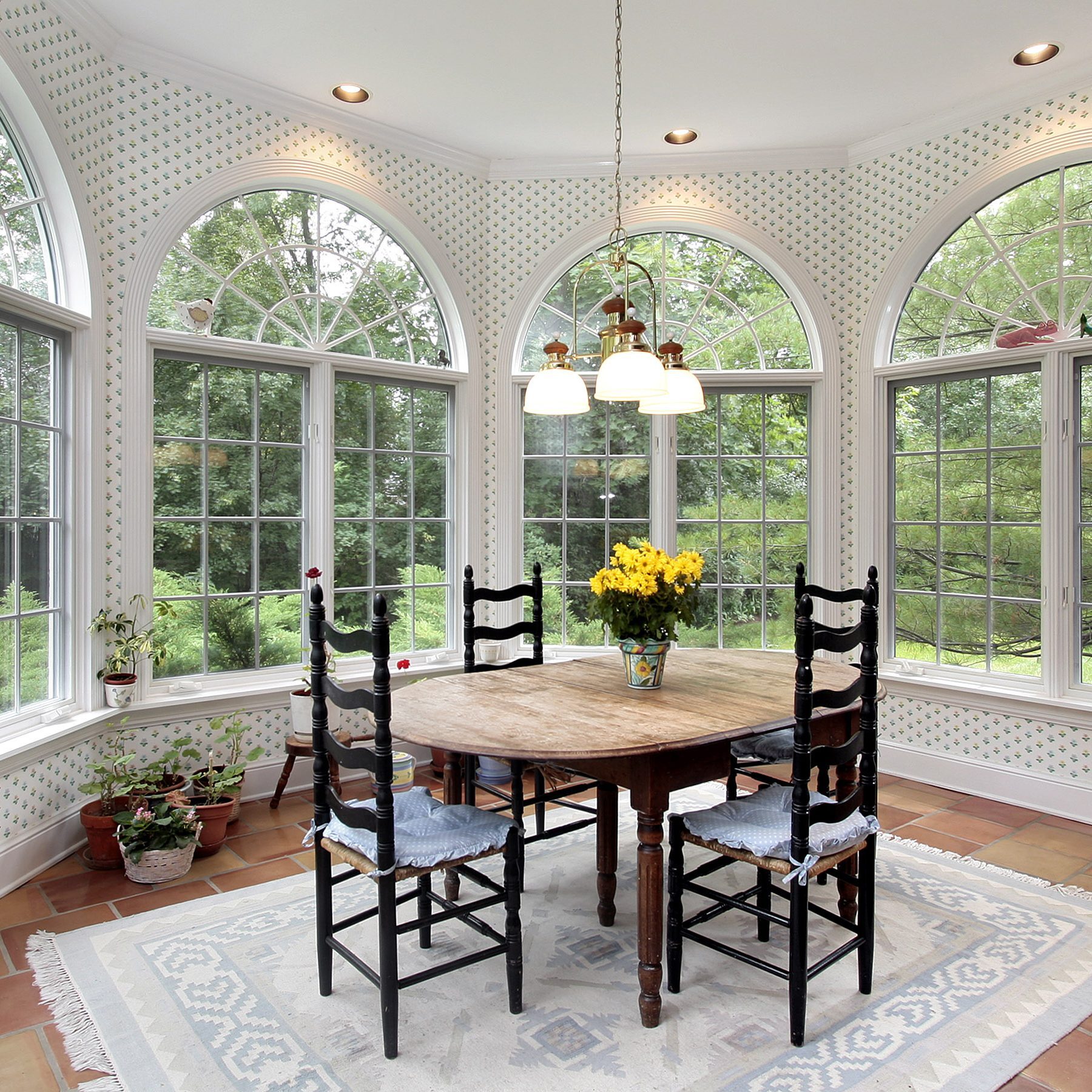 Conservatory Design
Conservatory sunrooms are inspired by European architecture,  using glass and steel to create elegance and timelessness.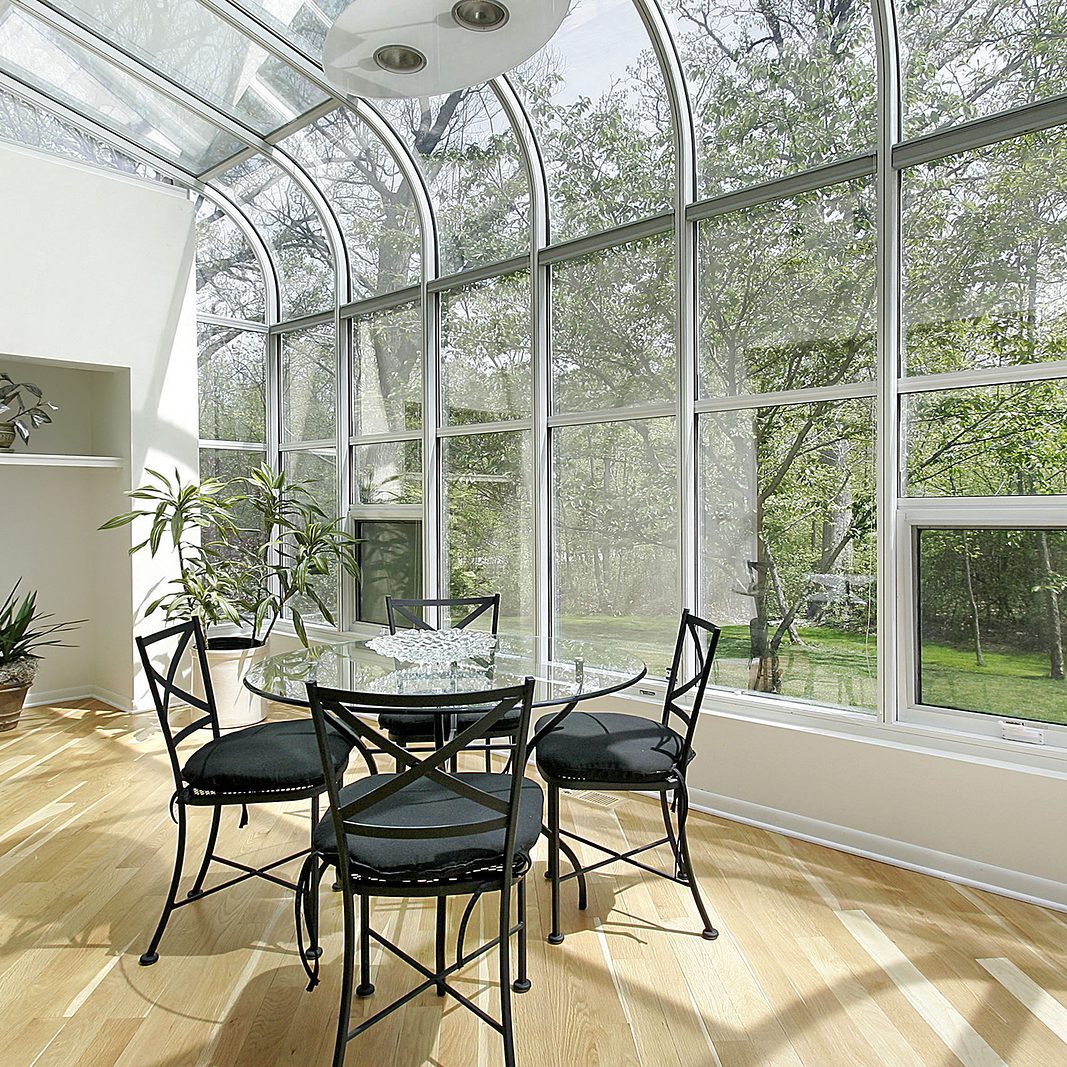 Solarium Design
A solarium design allows for a maximum flow of light and air. The roof is either glass or opens to access free space.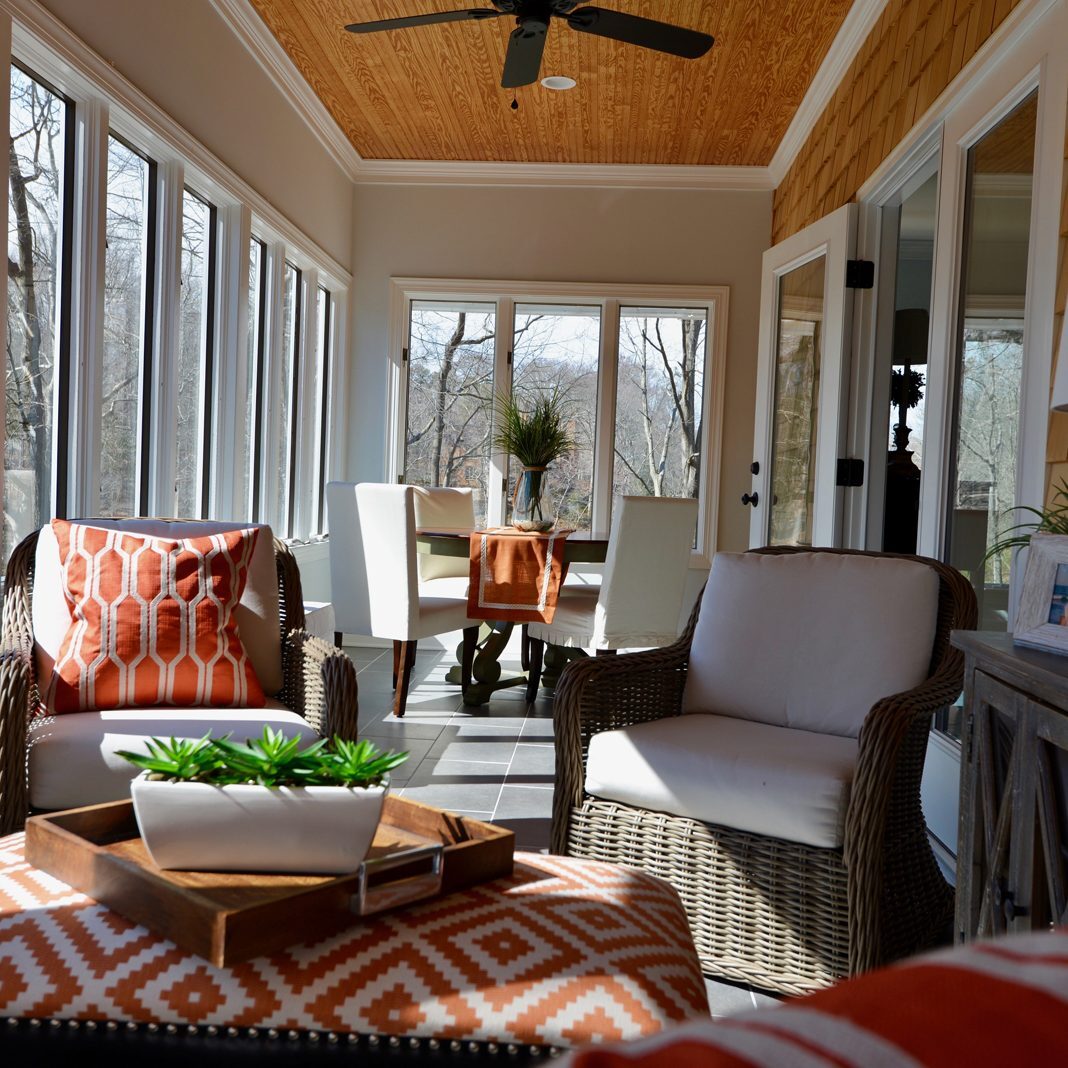 Studio Design
A studio sunrooms seamlessly blends with the existing home, offering a natural extension of the already built structure.