BASEMENT CONVERSIONS
Bring new life to your foundation!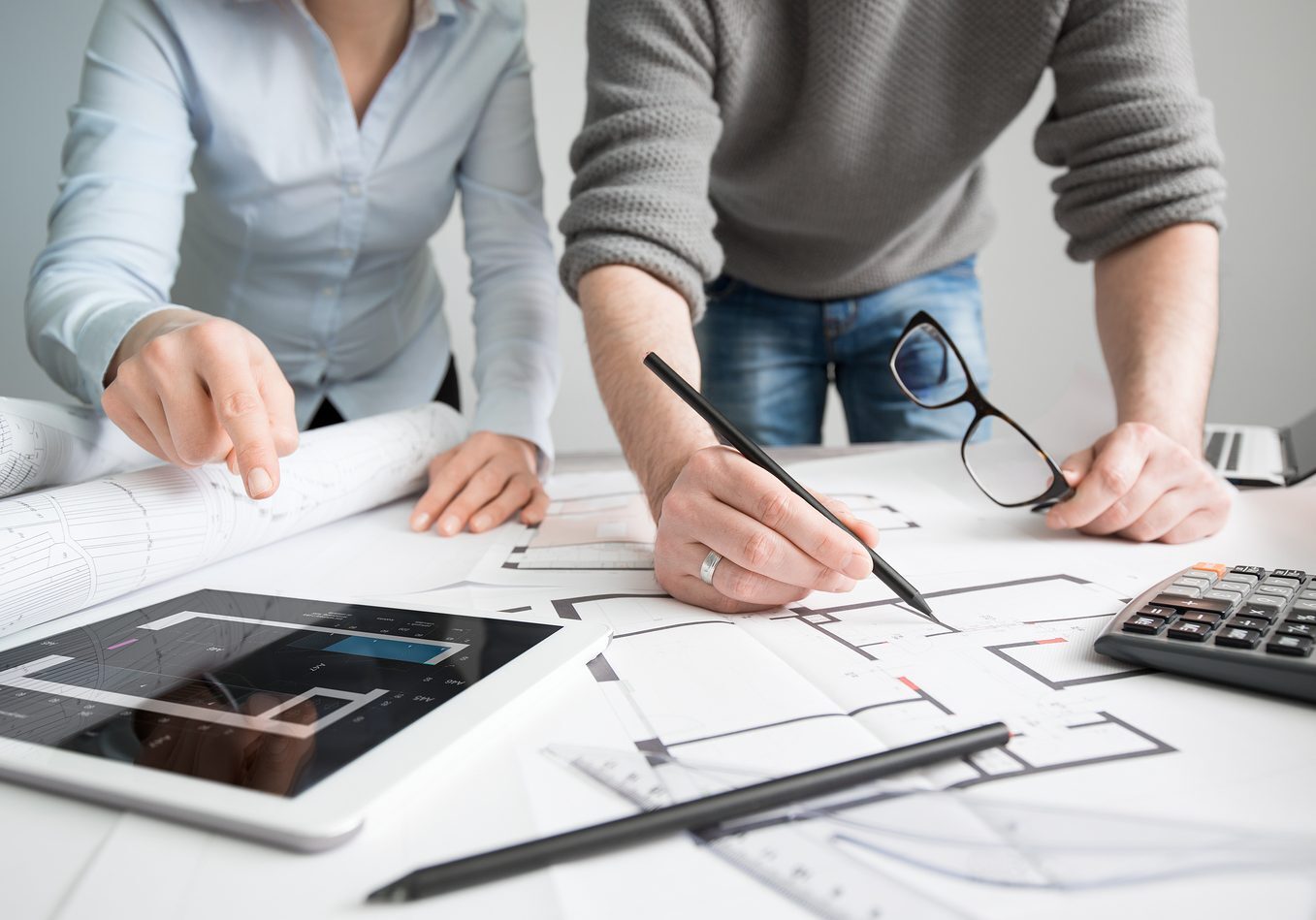 Innovative, Increased Livable Space.
More Space, Without the Mess
Are you considering remodeling your basement? Basement conversions are the perfect way to add livable square footage to your home without the mess of an addition. An unfinished basement may be damp and uninviting, but a remodel will quickly bring new life and add value to the home.
Remodeling Your Basement
Safety is a key element to all our remodeling jobs. We'll ensure your basement is up to codes and standards in southeastern Virginia. This includes the proper placement of necessary safety installations such as carbon monoxide detectors, smoke alarms, and window wells. When you begin the process, a professional from the talented and experienced team at Stephens Remodeling will be right by your side to help answer the hard questions. We'll sit down with you to plan out all the important factors - such as style and design of the existing space, layout, building materials, size of remodel, cost and budget and timeline. At the end of the process you can rest assured your finished basement more than meets your expectations for both aesthetics and functionality.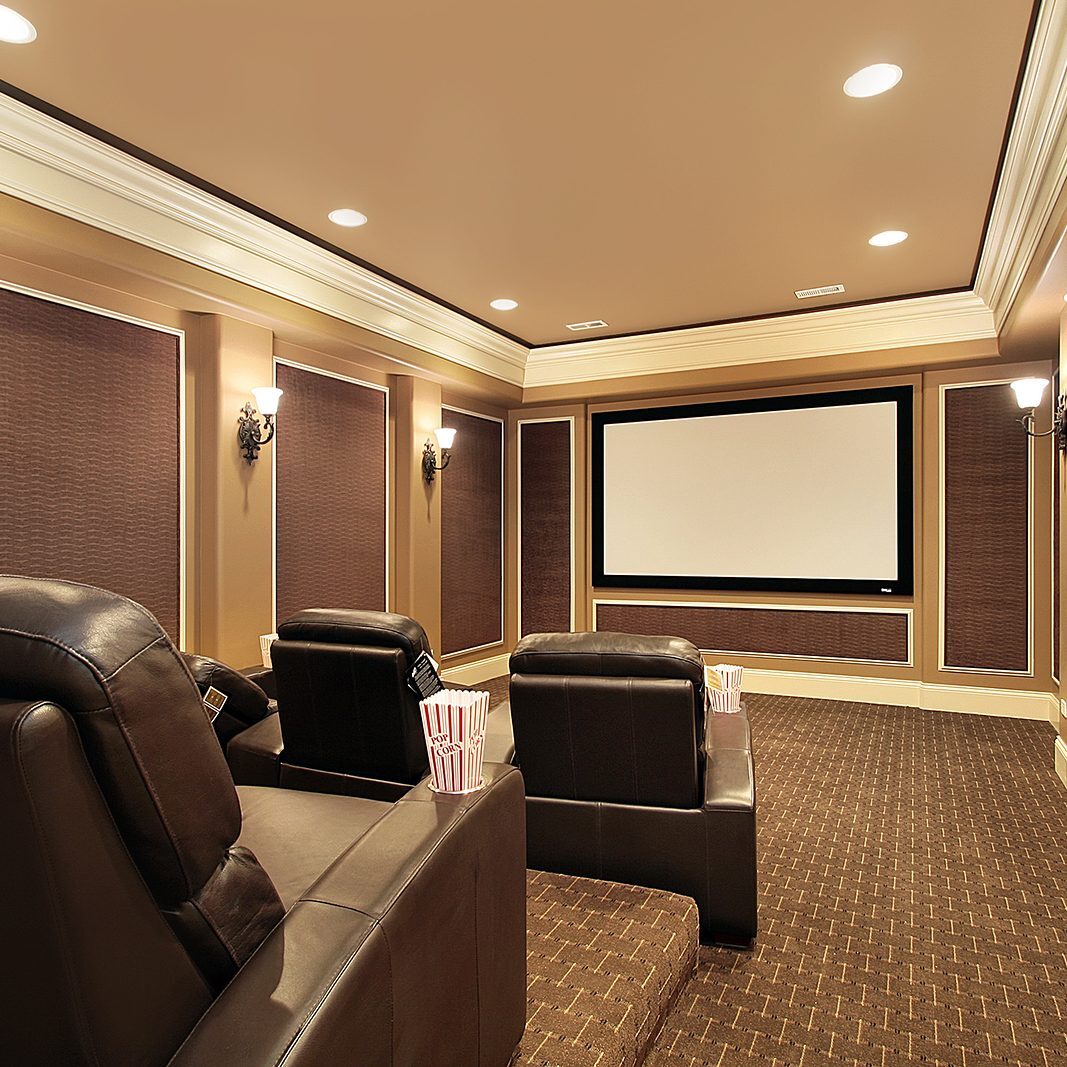 Finishes
Our professional team can guide you through all types of finishing options - from gypsum board, to paneling, trim, molding and other options based on your personal tastes and budget.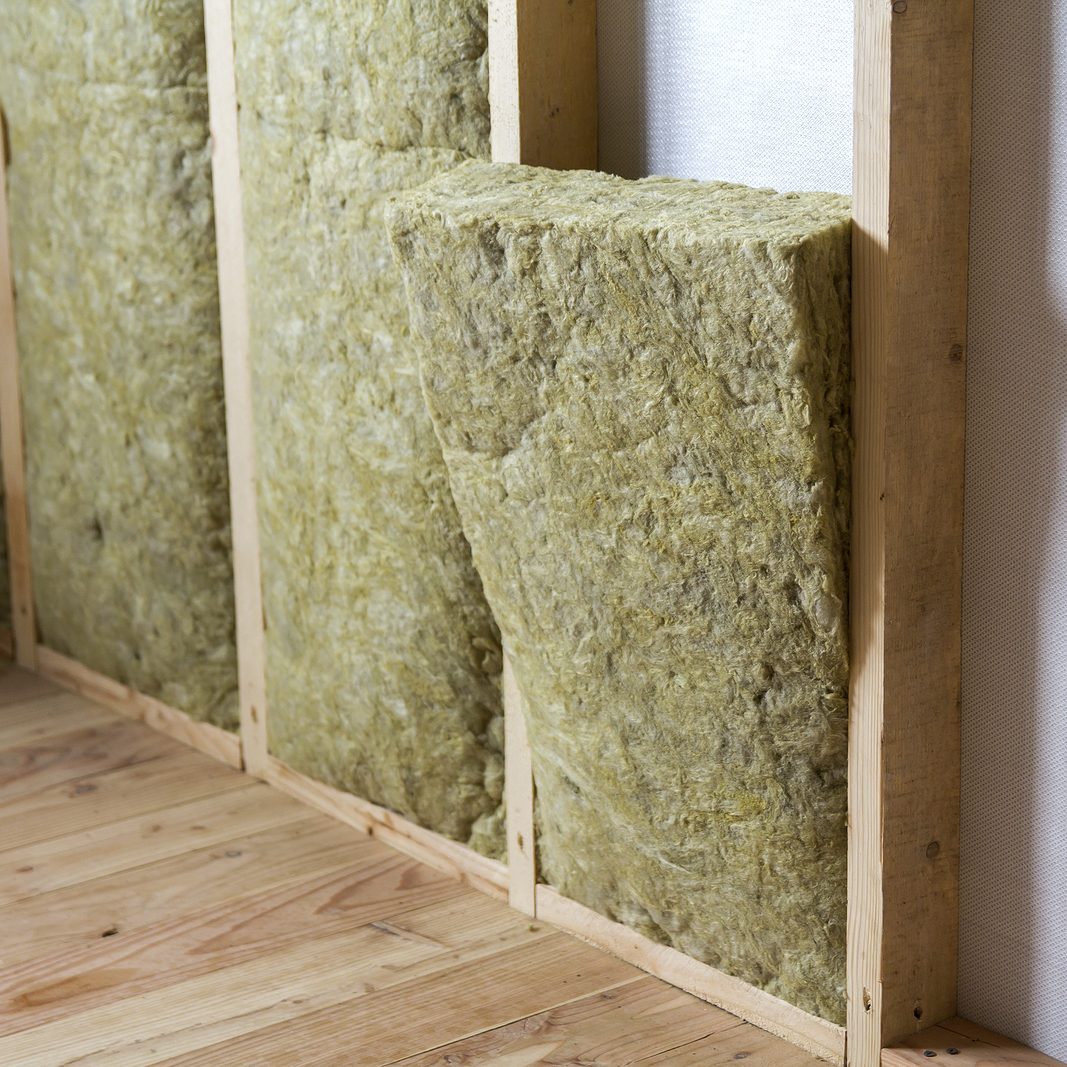 Insulation
Ensuring thermal comfort within the basement heavily relies on having a strong vapor barrier and adequate insulation. Our team is well equipped to ensure your space is well prepared.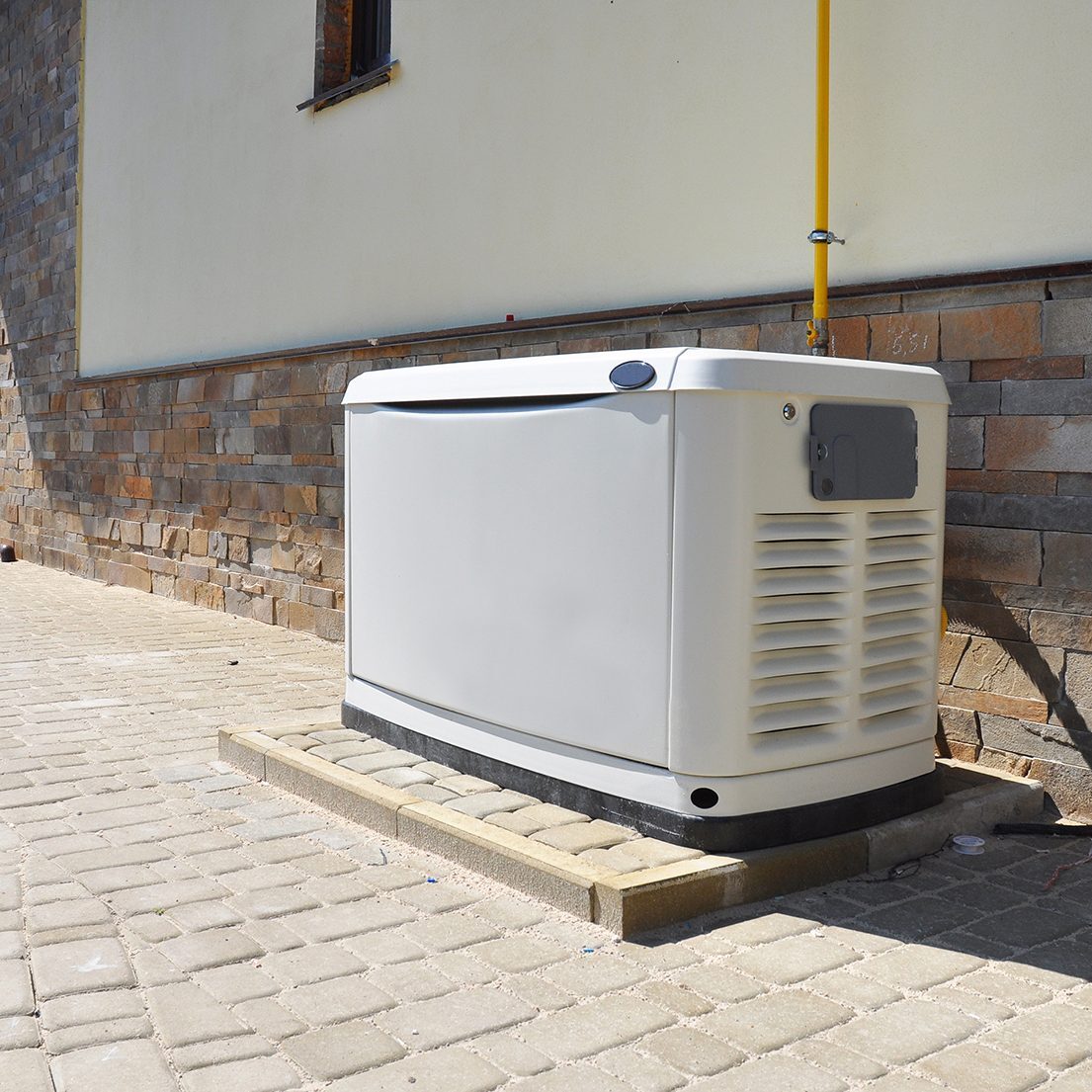 Heating & Cooling
While it's easier to maintain a comfortable temperature in the basement due to its underground location, it may be necessary to extend ductwork for heating and cooling purposes.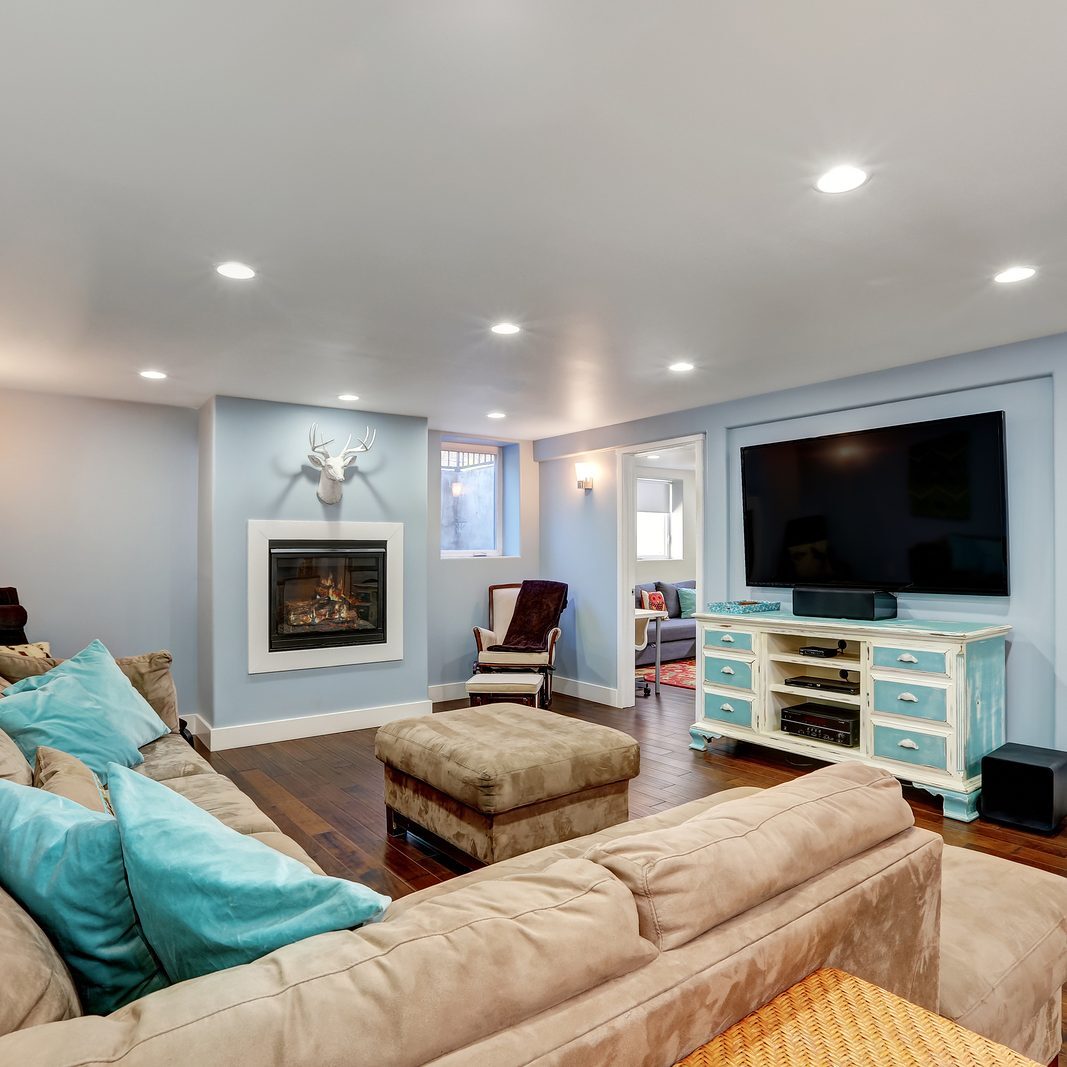 Lighting 
Unfinished basement typically feature a few lights placed throughout the ceiling. However, with our team at Stephens, you can have beautiful lighting - with professional electrical rewiring.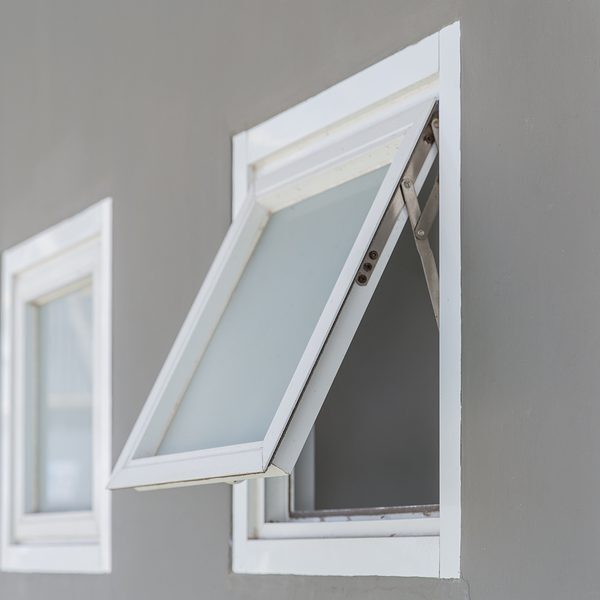 Windows
Are there metal window wells in the unfinished basement? We can help you turn these unsightly features into tiered window planters or another more aesthetically pleasing option.
Storage
An unfinished basement may just be one big space - a catch-all storage area. Our professional craftsman can install beautiful, lasting storage solutions to keep all your items in a orderly way.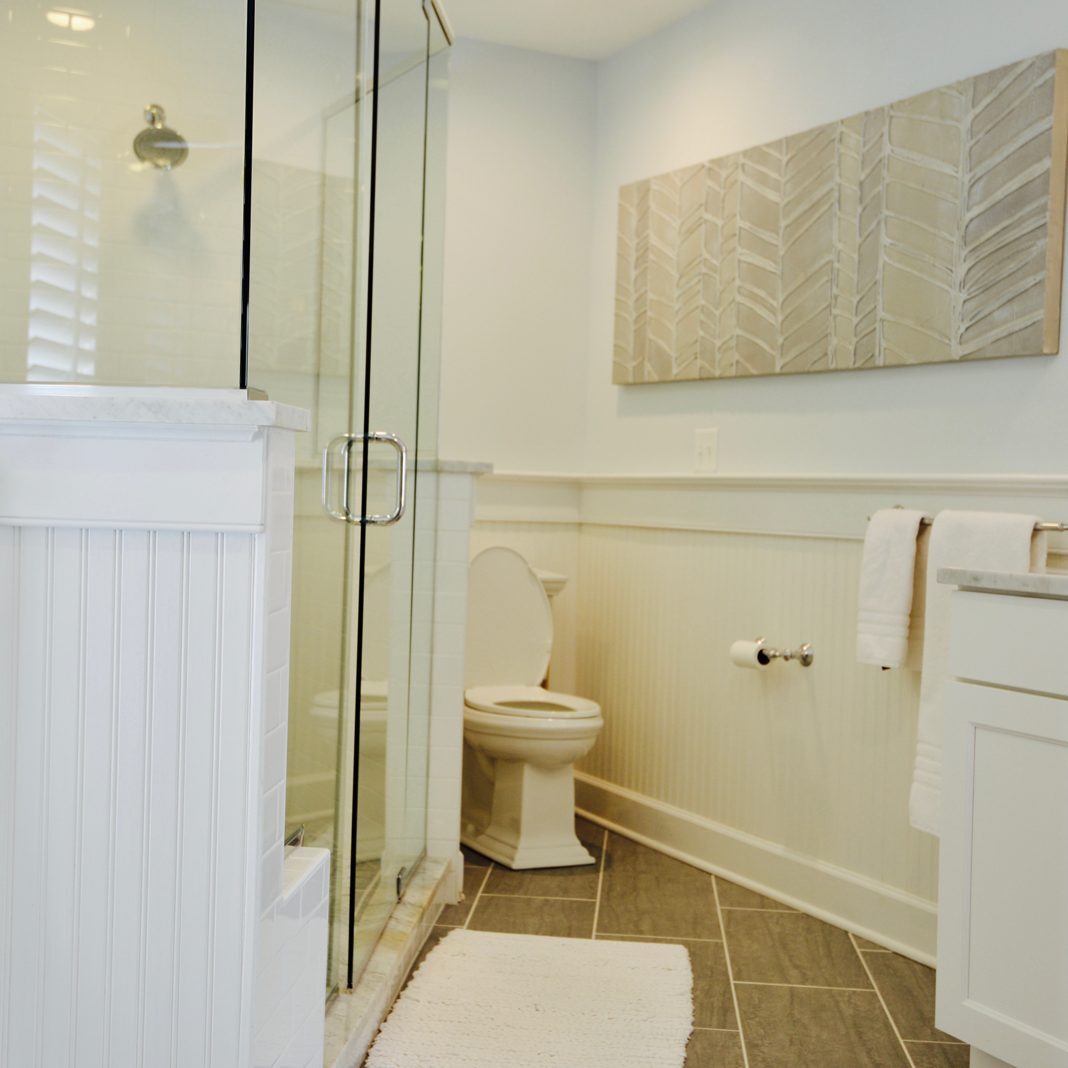 Bathrooms
While plumbing and extra hardware increase the investment needed for the remodel, the addition of a bathroom allows the basement to be a veritable living space.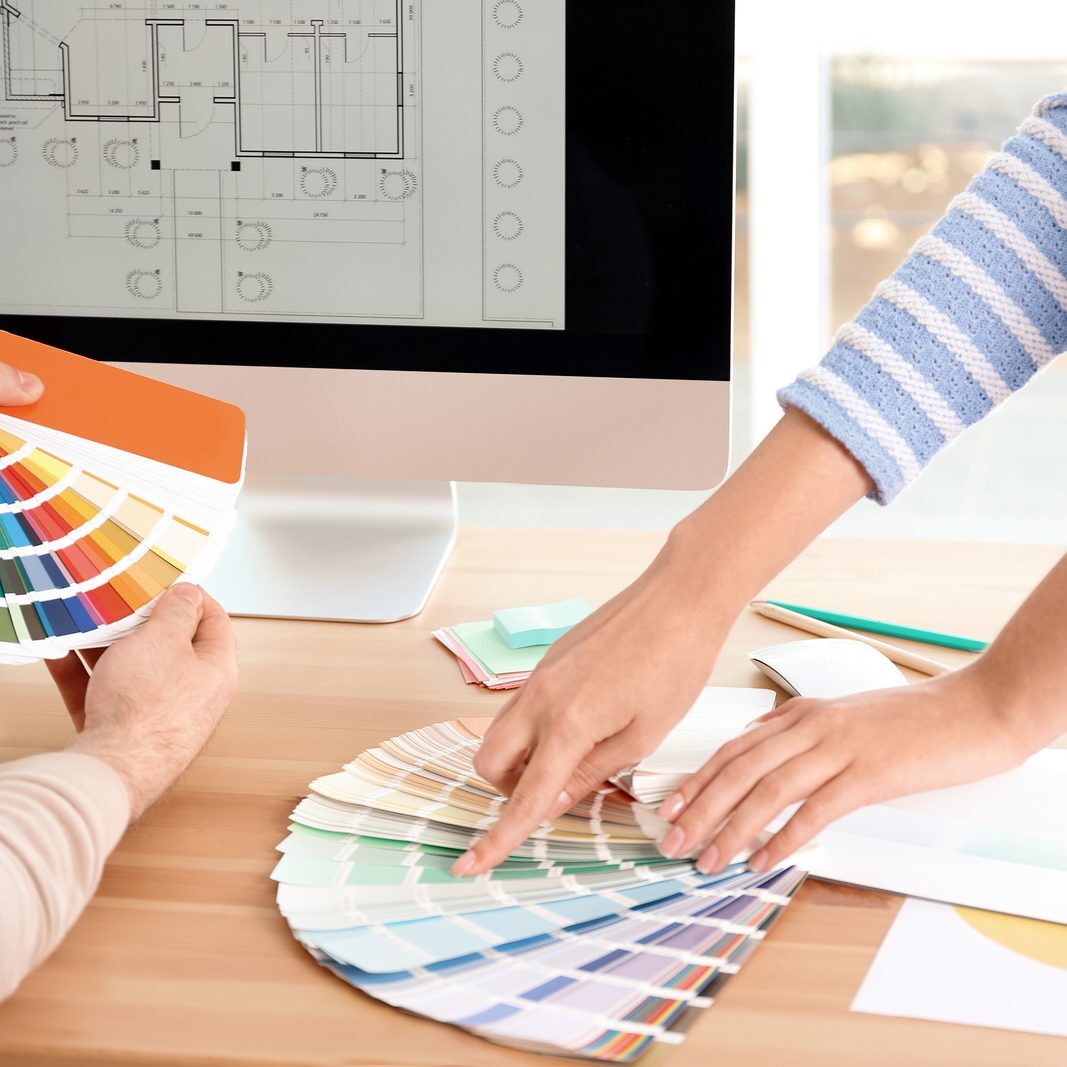 Color Scheme
Our talented team of designers will help you select a color scheme that complements your personal style and suits the rest of the home while making your space light and airy.