KITCHEN REMODELING
Maximize your home's most used space.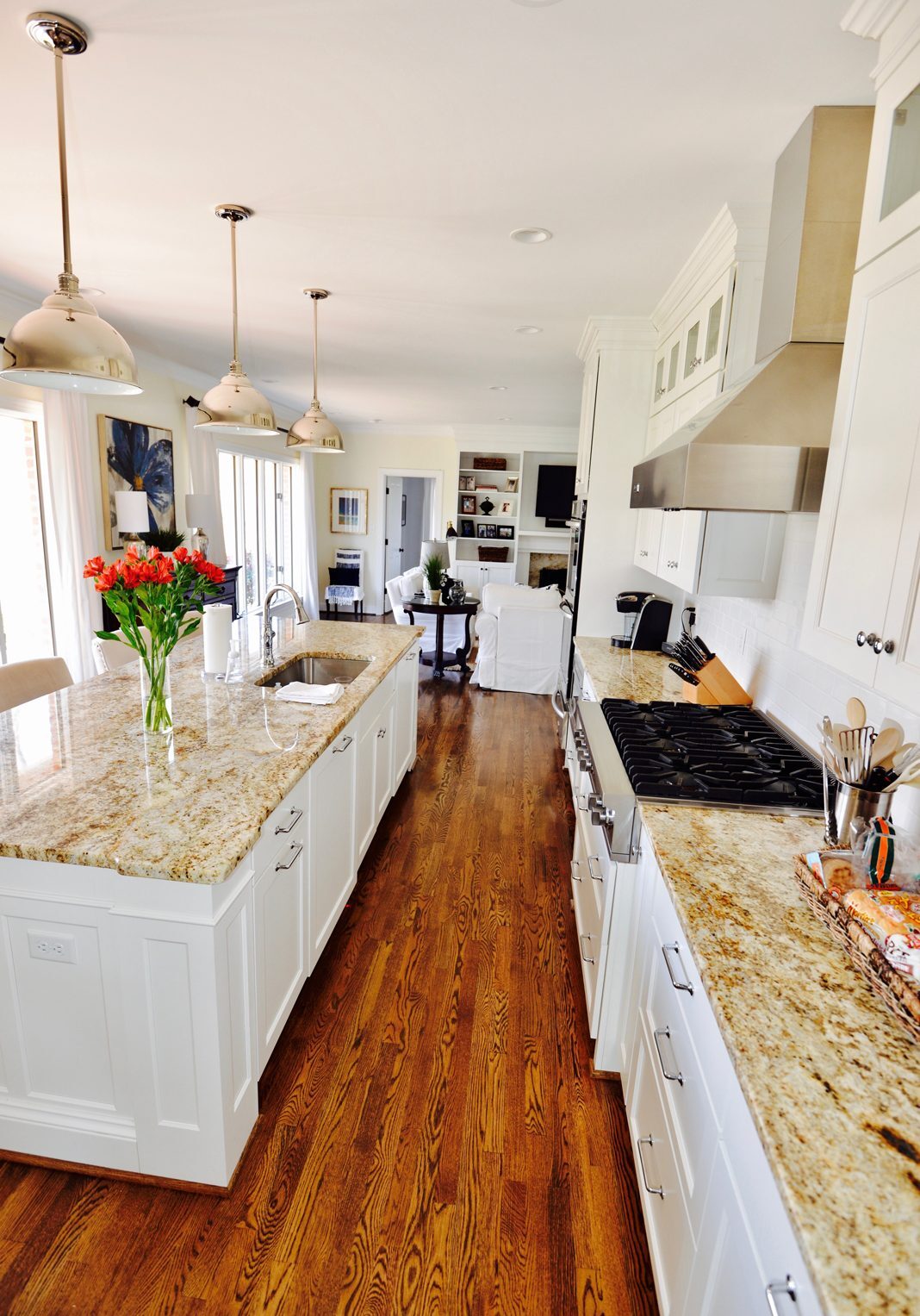 Functional
& Beautiful
Custom Kitchen
Design & Build.
The Heart of Your Home
Your kitchen plays an integral role in your family's daily life. Whether your grabbing a quick bite on the way out the door, or gathering together for big meal preparations, the kitchen is the place to be together. When opting for a remodel, homeowners often choose the kitchen first. This provides many benefits - from increasing to the value of the home, to maximizing function and style.
The Important Decisions
Custom kitchen remodeling involves many important factors that must be considered before design and building begins. This includes budget, products and materials, design and style, timeline and more. Another huge decision is the company you choose to work with. At Stephens, we promise to only send highly skilled, professional craftsmen to your home. Our employees are always uniformed for safe and easy identification. Additionally, we use only top quality materials to ensure durability for years to come.
Our Kitchen Remodeling Process
A custom kitchen remodel is an exciting prospect, but it could also be a recipe for disaster. Should you opt to work with Stephens, rest assured we will be there for you each step of the way to your new kitchen. We discuss questions such as:
How much countertop space do you need?
Do you want an island or bar area with stools?
Where should the refrigerator be located that makes sense for easier cooking and food preparation?
What type of sink do you want and where do you want it? Do you need a second sink?
What layout makes sense for your current home's floor plan and architecture (including windows and doors)?
In addition to the logistics of your kitchen remodel, we will work with you to determine the best aesthetic design, to match the home's age, style, and period. Throughout our decades in business, we have successfully remodeled countless kitchens throughout the Williamsburg, VA area.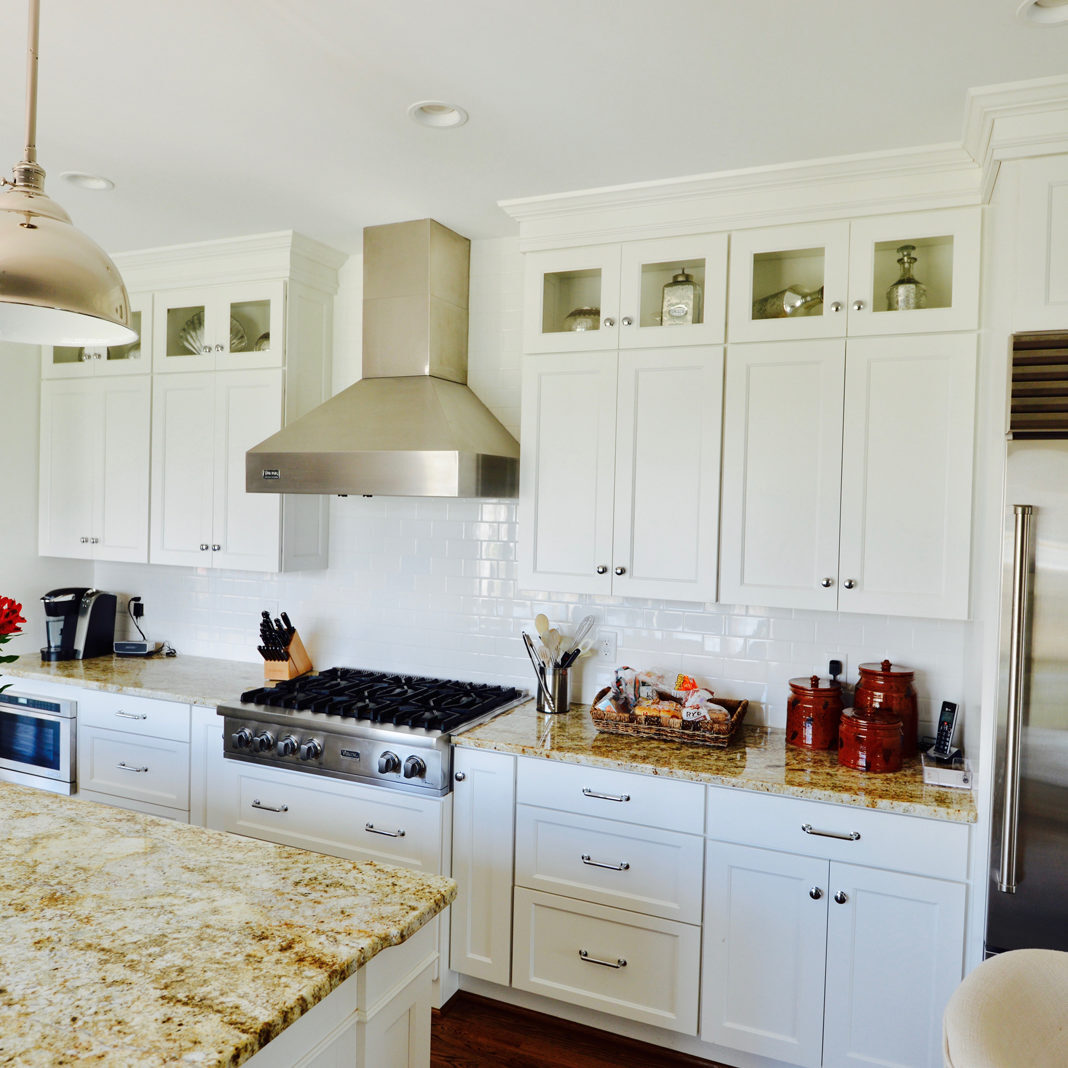 Custom Cabinetry
Choose from a wide selection of sizes, styles and materials from our professional partners at Showcase Cabinetry.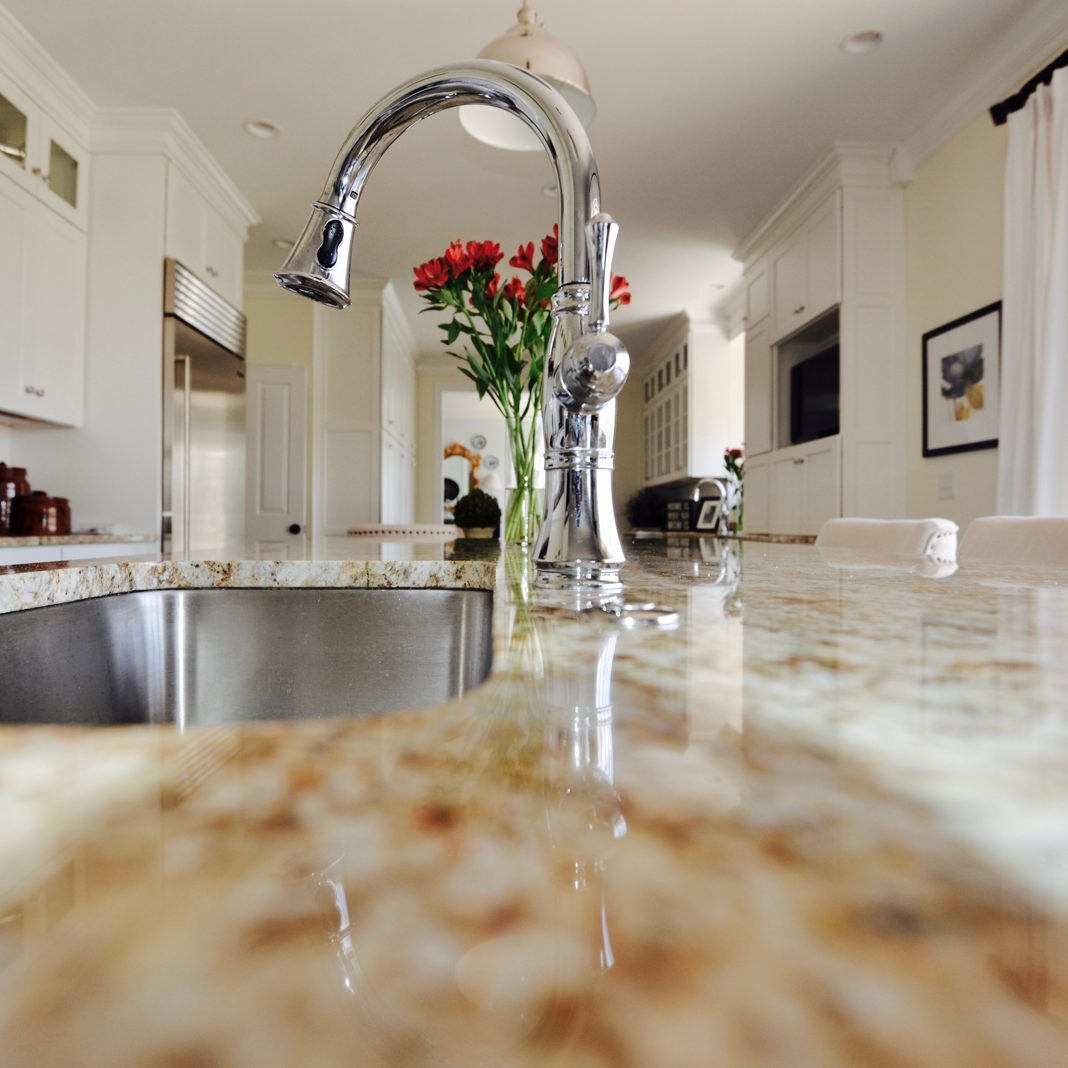 Countertops
Love the idea of durable, beautiful and functional countertops? From granite to marble, quartz and beyond.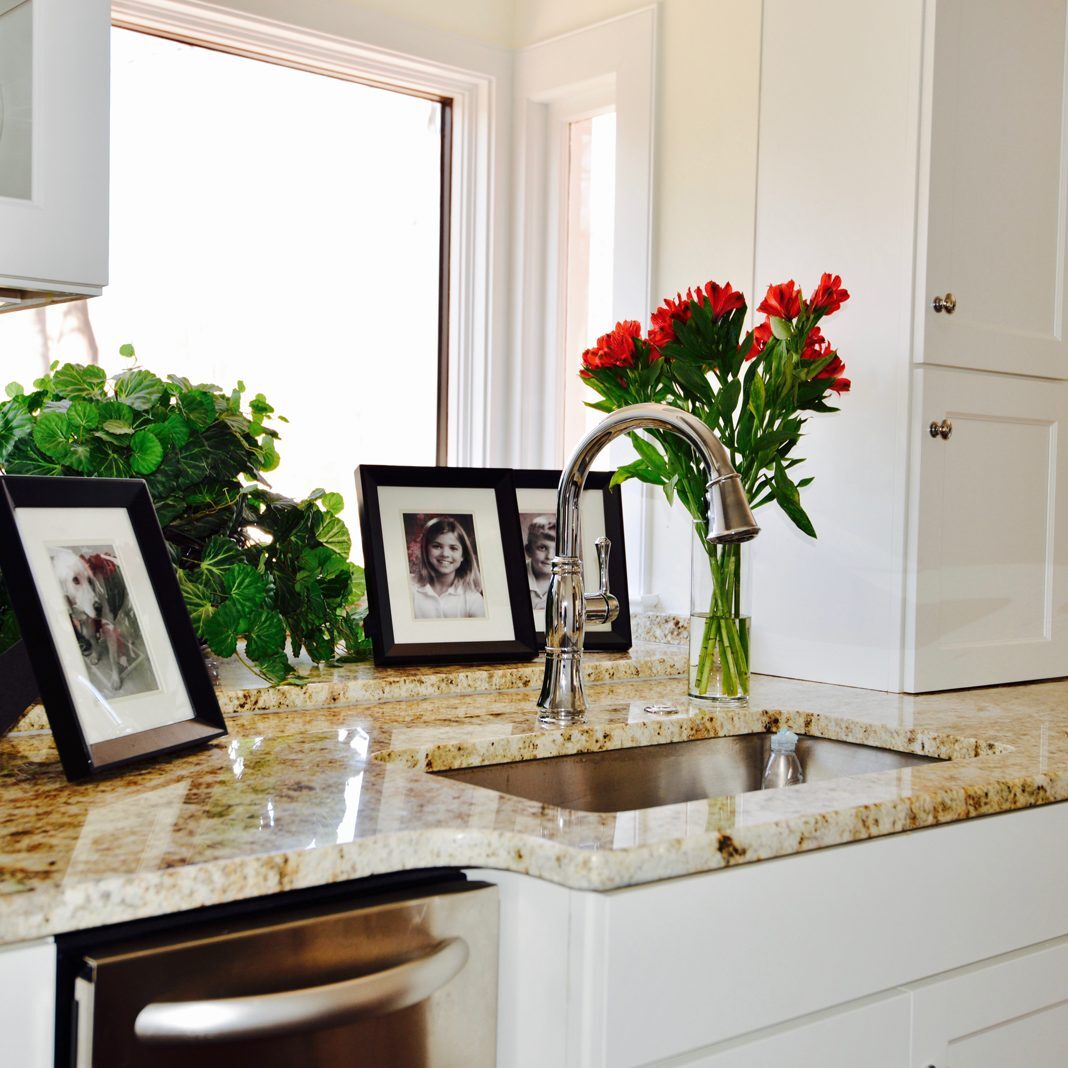 Windows
Let the natural light into your kitchen remodeling process with spectacular options from West Windows.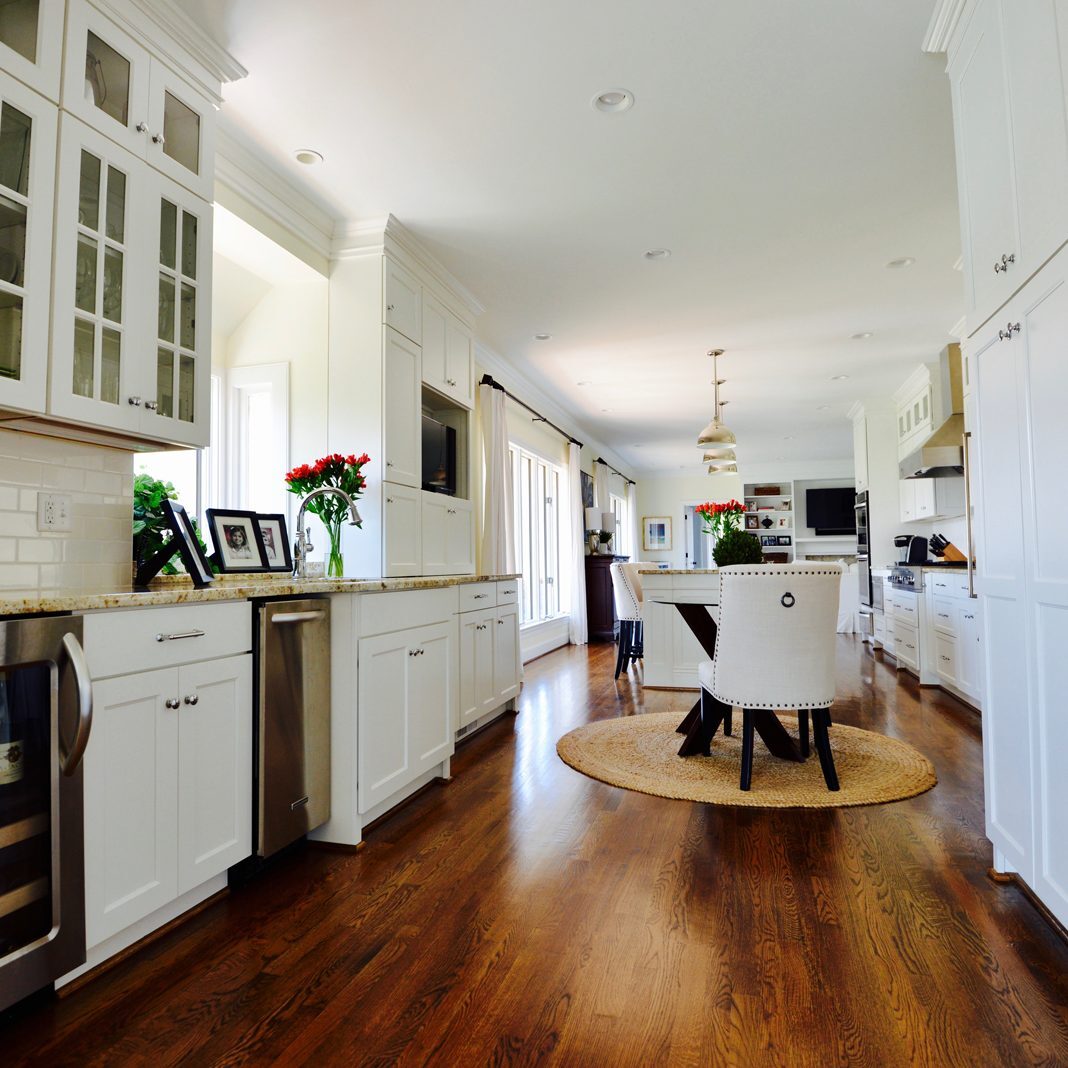 Flooring & Tiling
Let us help you select the perfect flooring option for your kitchen - from natural wood to tiling or a custom material.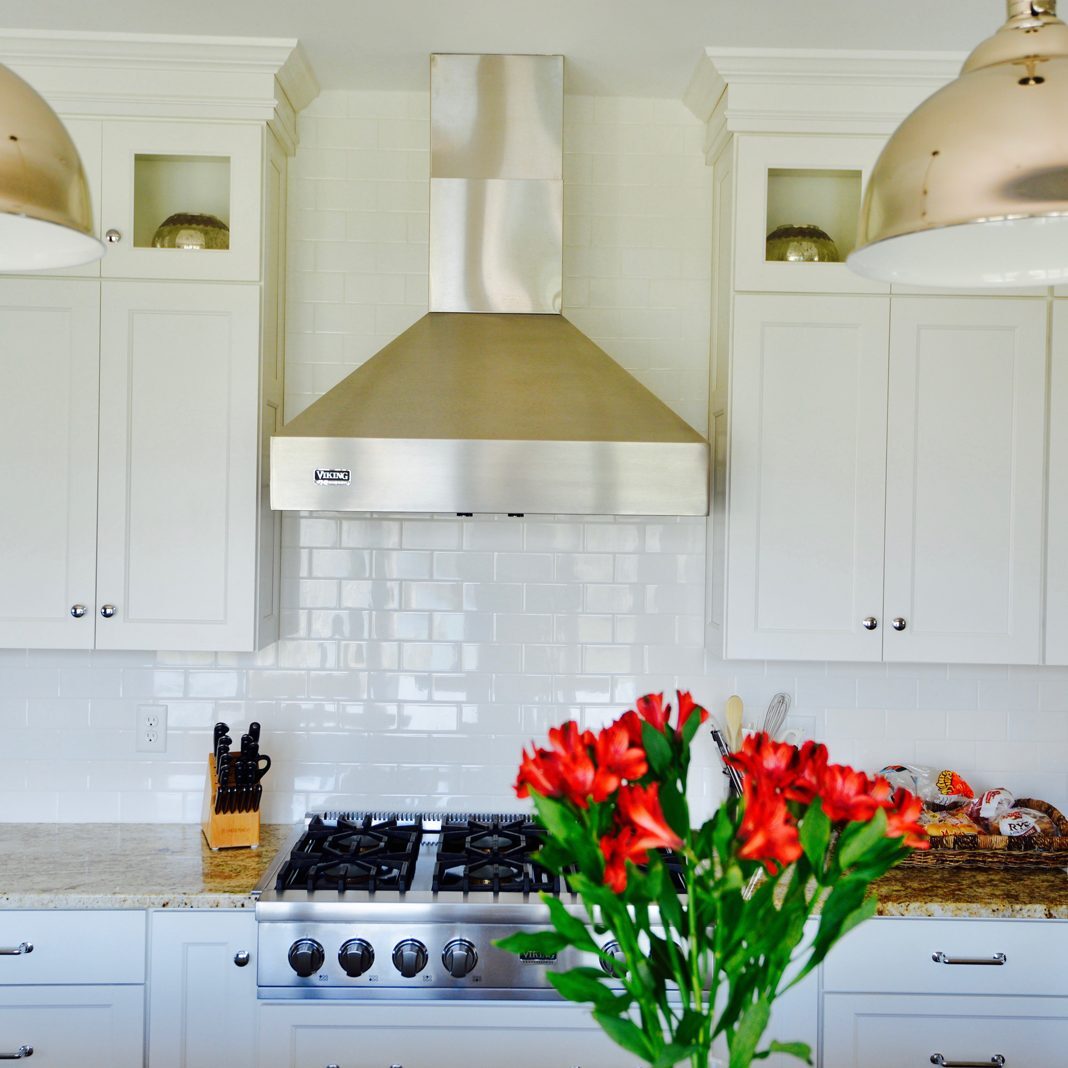 Backsplashes
Protect your walls with a custom backsplash in your kitchen remodel - choose from a variety of styles and materials.